~~~~~~~ EVENT NOTICE ~~~~~~~
Pan Northern Emergency Medicine Rounds
Please join us for a concise review of the latest emergency medicine topics.
This one-credit-per-hour Group Learning program meets the certification criteria of the College of Family Physicians of Canada
and has been certified by the Continuing Education and Professional Development Office at NOSM University for up to 10.5 Mainpro+ credit(s).
This event is an Accredited Group Learning Activity (Section 1) as defined by the Maintenance of Certification Program of the Royal College of
Physicians and Surgeons of Canada, and approved by the Continuing Education and Professional Development Office at NOSM University.
You may claim a maximum of 10.5 hour(s) (credits are automatically calculated).
Facilitated by:
NOSM U FM/EM Program
Sponsored by:
Sudbury Emergency Associates LEG &
Thunder Bay Emergency Physicians LEG
Dates:
2022: Oct 5, Nov 2, Dec 14
2023: Jan 25, Feb 22, Mar 22, Jun 14
Time:
7:00 – 8:30 PM Eastern Time
Location:
~~~~~~~~~~~~~~~~~~~~~~~~~~
A Message from the Program Director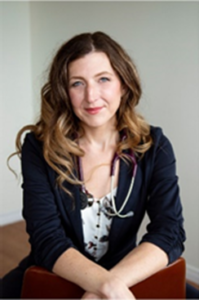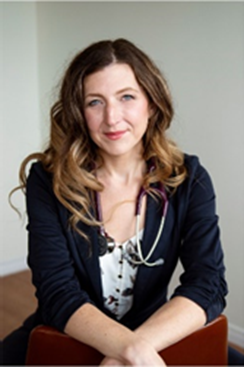 The NOSM U FM/EM program is an innovative hands-on program.  Our goal is to provide residents with the skills to successfully integrate into any emergency department.  Trainees in our program participate in a wealth of experiences including regular simulation, longitudinal trauma training, and high acuity team leader patient presentations. We have exciting novel opportunities including full training to the level of resuscitative POCUS certification, rural emergency medicine rotations taught by trained EM faculty, and residents as teachers academic sessions. With training focused on resident learning rather than service, combined with a low number of competing learners, residents have the opportunity to experience a full breadth of adult and pediatric emergency medicine and perform advanced procedures in a collegial learning environment. Our simulation program is a longitudinal, formative program run by experts and our residents also undertake simulation-based assessment throughout the year. The main training hubs are trauma referral centres and our learners have longitudinal TTL opportunities while on emergency medicine rotations.  Our residents also participate in a dedicated trauma rotation at Sunnybrook or St. Michael's in Toronto. The FM/EM program faculty include leaders and excellent mentors in research.  In years past, our residents have successfully submitted their research projects to CAEP, won awards, and published their resident projects. Additionally, our faculty are skilled in multiple other niches including prehospital and transport medicine, POCUS, and simulation. With such a full year we also recognize the stresses that a new city and program can provide.  We offer protected opportunities for resident wellness and collegiality throughout the year.  Additionally, our unique training environment allows learners to easily access an abundance of trails, lakes, and outdoor opportunities at their doorstep. I look forward to having you experience our program and the amazing opportunities that it provides. Melanie Squarzolo MD CCFP (EM)Program Director, FM / Emergency Medicine Follow us on IG!