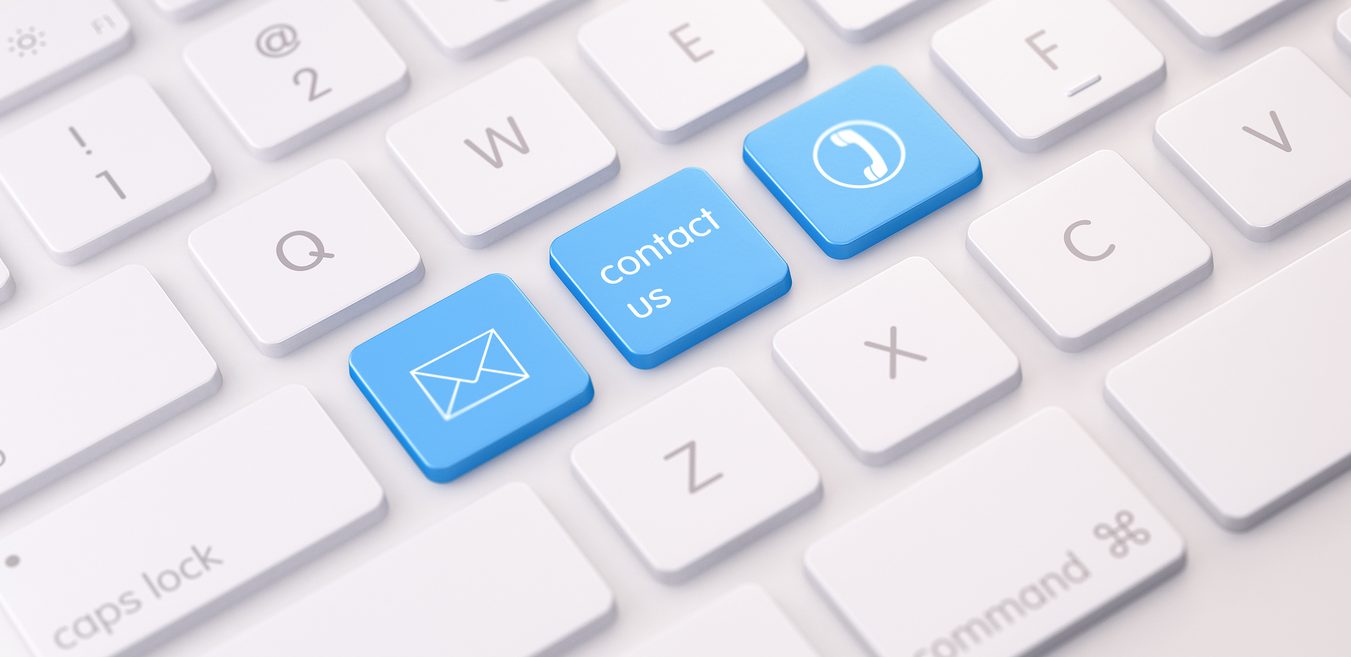 Contact Us
Need help? We'd love to hear from you!
Central Mailing Address and Phone Number
Toll-Free: 1-800-461-8777
NOSM at Lakehead University
955 Oliver Rd
Thunder Bay, ON, P7B 5E1
Tel: 807-766-7300
Fax: 807-766-7370
NOSM at Laurentian University
935 Ramsey Lake Rd
Sudbury, ON, P3E 2C6
Tel: 705-675-4883
Fax: 705-675-4858
Kindly note: Hours of operation may be influenced by public holidays.