NOSM's Dean named in Top 30 Physician Power List
NOSM's Dean named in Top 30 Physician Power List
Posted on February 10, 2021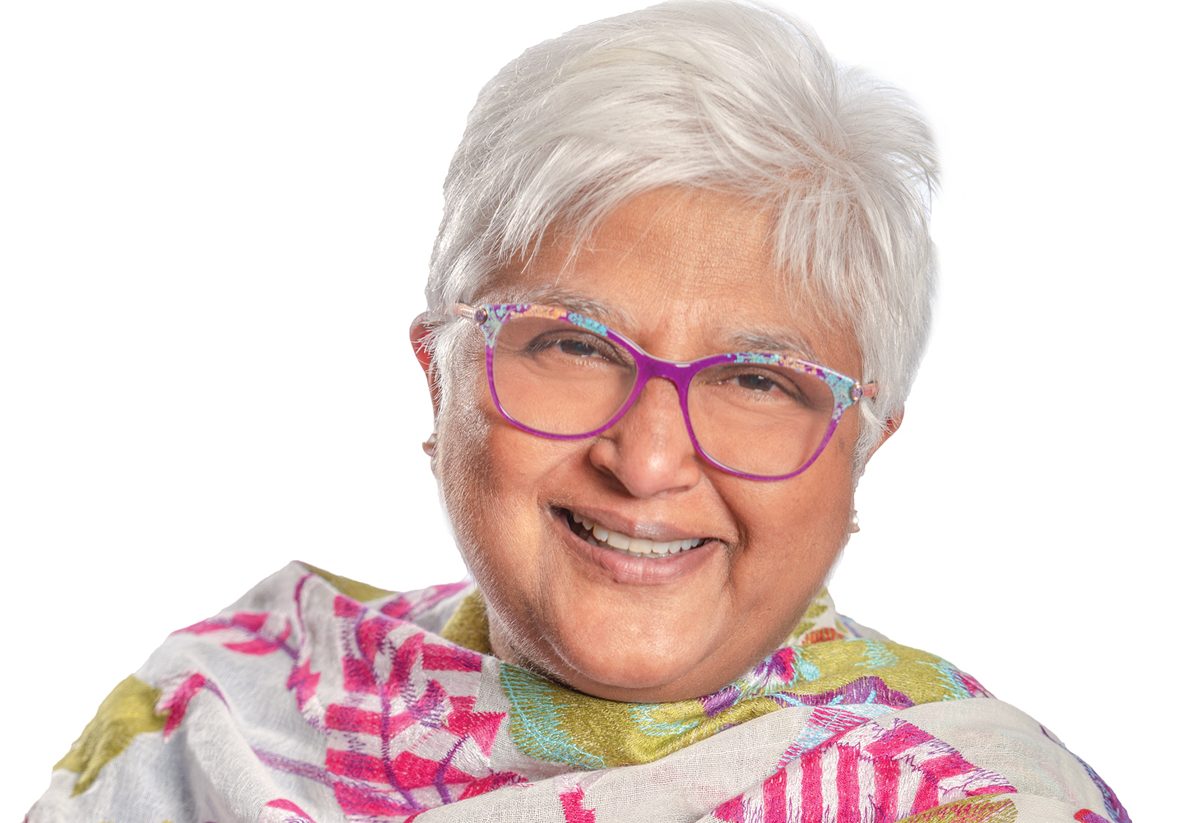 Dr. Sarita Verma, Dean, President and CEO of the Northern Ontario School of Medicine (NOSM), has made the Canadian Healthcare Network 2021 Physician Power List. Medical Post journalists reached out to doctors and asked who they think have power now and into the future. Check out the entire list at canadianhealthcarenetwork.ca.
"Dr. Verma is the recently appointed dean of the medical school and, as one of the profession's most recognized champions of diversity, she brings valuable new perspectives to the question of how to meet the needs of these unique patient populations."
– Tristan Bronca, The Medical Post
Since arriving at NOSM in July 2019, Dr. Verma has been unwavering in her commitment to inclusion, diversity, social accountability, and social justice. She brings fresh perspectives to the strategic priorities of the School, centering around how to address equitable access to care for people and communities in Northern Ontario who have faced long-standing physician shortages.
"I'm humbled to be recognized alongside terrific leaders such as Dr. Theresa Tam and Dr. Gigi Osler," says Dr. Verma. "Great leaders are not born, they are made. The ability to help others triumph over adversity is not written into one's genetic code, it is forged in crisis. This year, racism in health care, Black and Indigenous rights have inspired us to tackle solutions in equity and diversity. This list is incredibly diverse representing the breadth of leaders in physician roles."
NOSM announced its new five-year strategic plan in November 2020. The NOSM Challenge 2025 identifies the need to promote innovation, discovery, and academic and clinical excellence while building a culture of diversity, inclusion, integrity, and empowerment.