NOSM University welcomes two new Section Chairs
NOSM University welcomes two new Section Chairs
Posted on July 13, 2022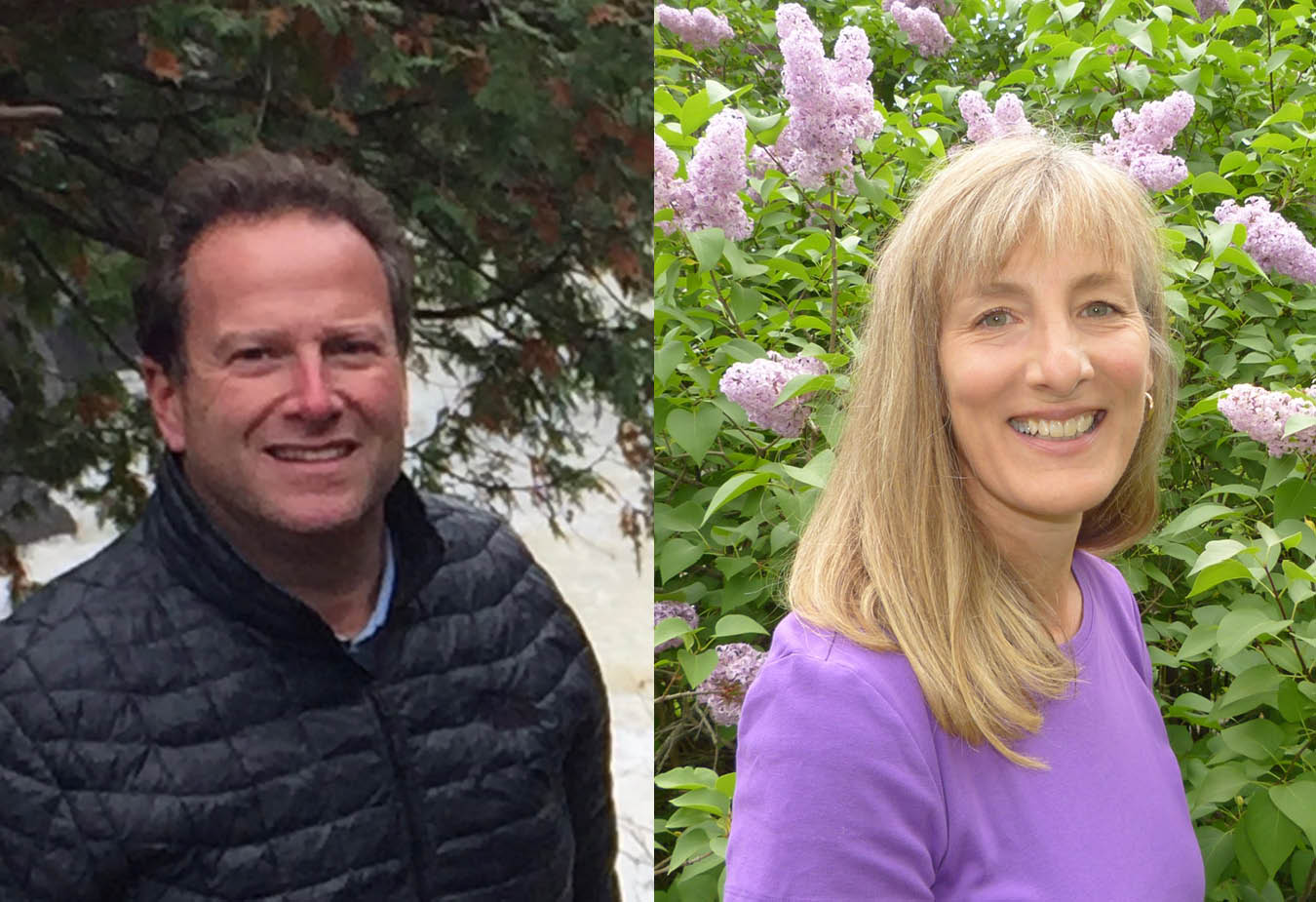 Dr. Frank Potestio and Ms. Sheila Renton are NOSM University's newest Section Chairs, beginning July 1, 2022.
Dr. Potestio, an Obstetrician and Gynecologist and NOSM University Associate Professor is the University's new Section Chair of Obstetrics and Gynecology. Dr. Potestio has more than 20 years of experience providing clinical care and has extensive leadership experience in his former roles at NOSM University. Located in Thunder Bay, he is a representative on the Physician Clinical Teachers' Association Executive and the Lead for the Lakehead Obstetrics/Gynecology Local Education Group. The current Clinical Lead for gynecology surgery at Ontario Health, Dr. Potestio remains committed to improving access to care in Northern Ontario.
Ms. Renton, NOSM University's new Section Chair of Health Sciences, is an Assistant Professor and has been an active faculty member in Sudbury since 2006. She was the inaugural Chair of NOSM University's Community Learning Sessions Committee, has acted as Chair and Vice-Chair of the MD Program's Phase 1 Committee and is a member of NOSM University's Committee to Support Student Professionalism. In addition to her wealth of experience, Ms. Renton has a Master's Degree in Public Health and a Bachelor of Science Degree in Occupational Therapy.