Resource Access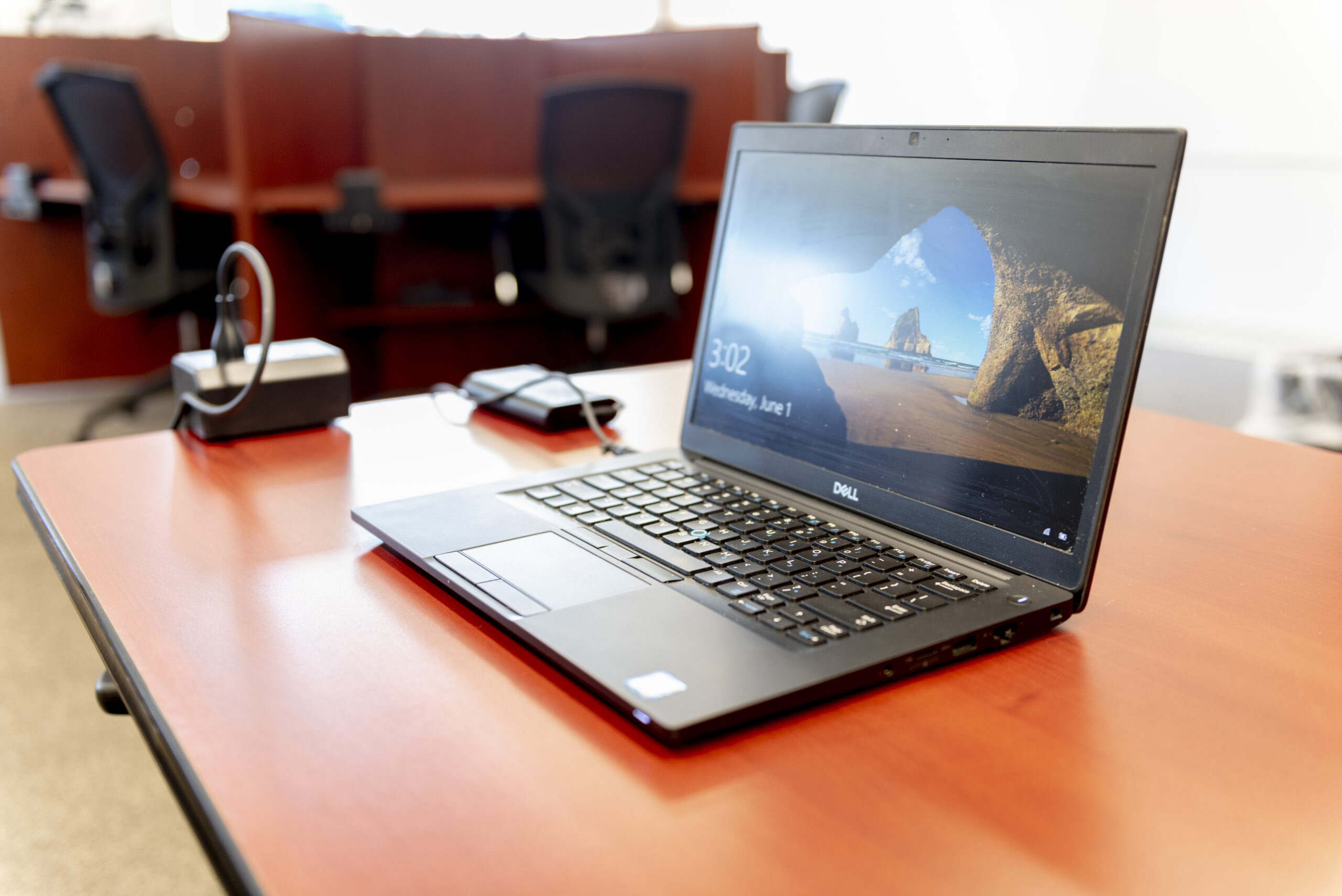 Resource Access
We are currently working to transition our access to a number of journal/database packages away from Lakehead/Laurentian and to our own accounts. These vendors include: 
Blackwell Wiley, Elsevier (Science Direct), Taylor & Francis, Sage, Springer, Cambridge Univ Press, Oxford Univ Press, Web of Science
The transition is scheduled to occur on January 9th and we are working diligently to ensure that there is no disruption to NOSM University's access to these products. However, there is a chance that we may experience service disruptions. We will be monitoring access closely and will communicate any known disruptions as soon as we learn of them.
We appreciate your patience as we work through this transition.