Dr. Roger Strasser NHRC Student Travel Award
Dr. Roger Strasser NHRC Student Travel Award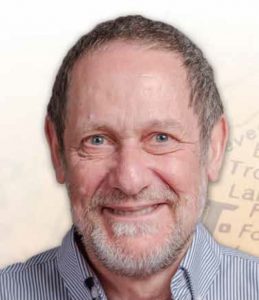 In honor of NOSM University's Founding Dean, Dr. Roger Strasser, an award was created to provide travel funding (up to $1000) for one NOSM U affiliated student per year to present research (oral or poster presentation) at the annual Northern Health Research Conference (NHRC).
Students wishing to apply for this award must be the first author on an approved NHRC abstract and must present, at minimum, preliminary findings.
Please consult the Roger Strasser Award Guidelines for full award details.