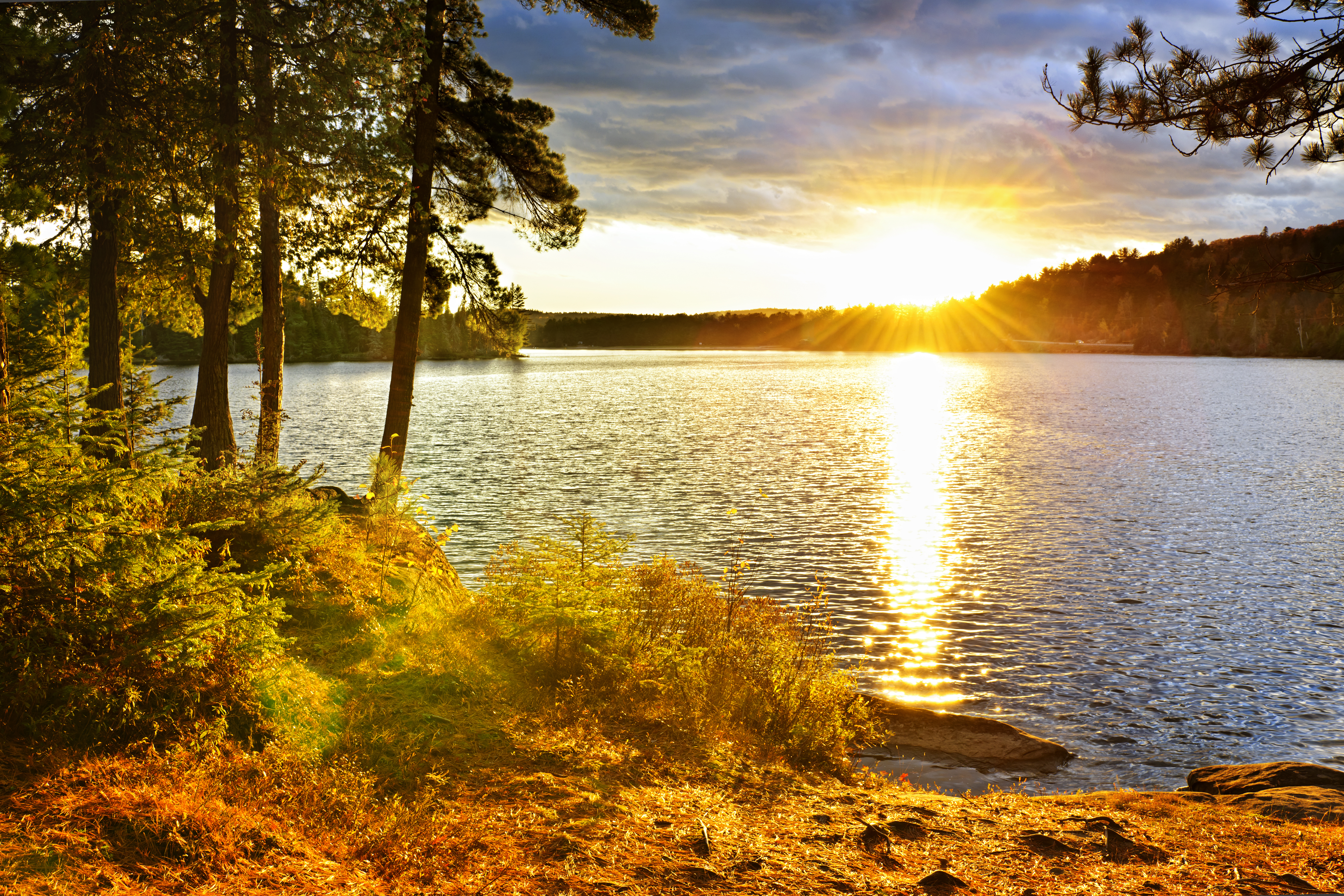 NOSM Student Council
Established in 2005, the NOSM Student Council (NOSMSC) is the representative body for NOSM students acting to unite our East (Laurentian University) and West (Lakehead University) home campuses, and the multiple distributed clinical learning sites across Northern Ontario. Consisting of ten executive positions and eight class representatives, the NOSMSC is actively involved in student life through event planning, student advocacy, longitudinal development, curriculum improvement, and ensuring the overall wellness of our respective cohorts. In our relatively short existence we have become recognized members and contributors to the Canadian Federation of Medical Students (CFMS) and the Ontario Medical Students' Association (OMSA). During the upcoming academic year we look forward to working with our national and provincial affiliates, increasing our participation with community and external organizations, and continuing to represent the NOSM student body. As another year draws to a close and a new year begins, the NOSMSC would collectively like to welcome our incoming student cohort, the Class of 2022, and bid adieu to our graduating Class of 2018! All the best to both classes.
NOSMSC's Official Unofficial Clerkship Survival Guide
NOSMSC's Official Unofficial Clerkship Survival Guide
was put together by members of the Alumni Class of 2015 to provide future medical students with general advice to surviving clerkship. Inside, you'll find tips and resources in order to be successful throughout your fourth year core and elective rotations.
OnExam
OnExam is an evidence-based medical app designed by medical students from the Northern Ontario School of Medicine to help guide history-taking, physical exams, and with OSCE preparation. The OnExam app can be downloaded on your Apple and or Android device or you can visit the website at onexam.ca. The NOSMSC is a proud sponsor of this endeavour.
NOSM Student Council Quick Links