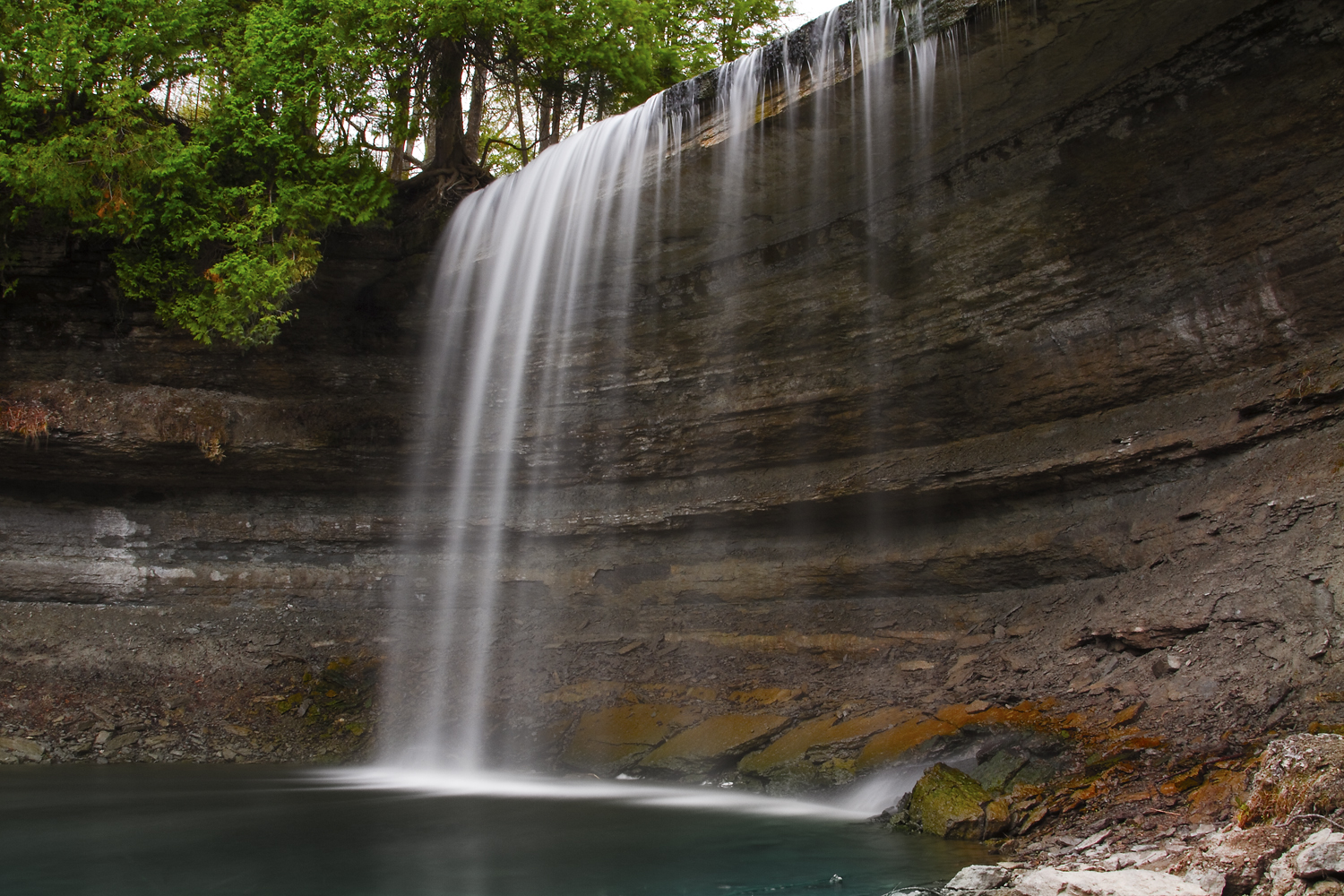 Indigenous Engagement
Bridal Veil Falls, Manitoulin Island
(English follows below.)
ᐊᓂᐣ ᐅᐅᐁᐧ ᐁᐅᒋᑭᒋᐃᓀᐣᑕᑲᐧᐠ
ᐁᑲᐧ NOSM ᐱᒧᒋᑫᐃᐧᐣ ᑲᒪᐧᔦ ᒪᒋᒪᐡᑭᑭᐃᐧ ᐃᐡᑯᓄᐃᐧᑲᒥᑯᐊᐧᐠ ᐃᐃᐁᐧ ᒣᑲᐧᐨ 2005 ᑲᐊᐦᑭᐊᐧᐠ, ᑭᐁᐧᑎᓄᐠ ᐊᐣᑌᕑᐃᔪ ᒪᐡᑭᑭᐃᐧ ᐃᐡᑯᓄᐃᐧᐣ ᑭᐊᐧᐸᑕᐦᐃᐁᐧᒪᑲᐣ ᒪᐊᐧᐨ ᑲᐧᔭᐠ ᒋᐃᐧᒋᔭᑲᓄᐊᐧᐨ ᐊᐃᐧᔭᐠ ᒥᓇ ᑕᔑᑫᐃᐧᓇᐣ ᒋᒥᓄᔭᑲᒪᑲᑭᐣ ᐅᐅᒪ ᑭᐁᐧᑎᓄᐠ ᐊᐣᑌᕑᐃᔪ᙮ ᐁᑲᐧ ᓂᐡᑕᑦ ᑲᐊᓂ ᒪᒋᐊᐧᐁᐧᓇᒋᑲᓂᐊᐧᐠ, NOSM ᐱᒧᒋᑫᐃᐧᐣ ᐅᑭᐊᔭᒥᐦᐊᐣ ᐊᓂᔑᓇᐯᐃᐧ ᑕᔑᑫᐃᐧᓇᐣ ᐅᐅᒪ ᑭᐁᐧᑎᓄᐠ ᐊᐣᑌᕑᐃᔪ ᑫᐃᔑᐸᐸᒥᓯᐨ ᒥᓇ ᑫᐃᔑᑲᓇᐊᐧᐸᑕᐠ ᓇᓇᑲ ᐱᒪᑎᓱᐃᐧᓇᐣ ᐅᐅᒪ ᓀᑫᑲᒥᑯᐠ᙮ ᐃᐡᑯᓄᐃᐧᐣ ᐅᒋᑲᑫᐧᑌ ᓇᑲᐁᐧᔑᒋᑫᐃᐧᓇᐣ ᐊᓂᐣ ᑫᐃᔑᒪᒋᐃᐧᑐᐊᐧᐨ ᐅᐅᐁᐧ ᐃᐡᑯᓄᐃᐧᐣ ᐁᐧᑎ ᐊᓂ ᓂᑲᐣ ᐅᒋ᙮
ᐁᑲᐧ ᐅᐅᒪ ᑲᐃᔑᑕᓂᐊᐧᐠ ᓂᑯᑕᐧᓱ ᐯᕑᓭᐣᐟ ᑲᑕᓯᓇᓂᐊᐧᐠ ᐊᐣᑌᕑᐃᔪ, ᑭᐁᐧᑎᓄᐠ ᐊᐣᑌᕑᐃᔪ ᒪᒪᐤ ᓴᑲᓱᒥᑕᓇ ᐯᕑᓭᐣᐟ ᑕᑲᐧᐣ ᐊᐦᑭ ᑲᐃᔑᑲᐯᔑᓇᓂᐊᐧᐠ᙮ ᑭᐁᐧᑎᓄᐠ ᐊᐣᑌᕑᐃᔪ ᐊᐃᐧᔭᐠ ᑲᐊᔭᐊᐧᐨ ᐅᑭᒥᑲᑕᓇᐊᐧ ᒥᓇ ᐅᑭᒋᑫᐣᑕᓇᐊᐧ ᐅᐅᐁᐧ ᑭᐁᐧᑎᓄᐠ ᐊᐣᑌᕑᐃᔪ ᒪᐡᑭᑭᐃᐧ ᐃᐡᑯᓄᐃᐧᐣ ᒋᑕᑲᐧᐠ, ᒥᓇ ᐅᐅᐁᐧ ᑲᑭᐅᒋᐅᔑᒋᑲᑌᐠ ᒋᐃᐧᒋᐦᐃᔭᑲᓄᐊᐧᐨ ᑭᐁᐧᑎᓄᐠ ᐊᐣᑌᕑᐃᔪ ᐊᐃᐧᔭᐠ ᒥᓴᐊᐧᐨ ᐊᐊᐧᓀᓄᐊᐧᐨ, ᒥᓇ ᑲᐃᔑᑲᐯᔑᐊᐧᐨ ᐁᑲᐧ ᒋᒥᓇᑲᓄᐊᐧᐨ ᒪᐡᑭᑭᐃᐧ ᐃᐧᒋᐦᐃᐁᐧᐃᐧᐣ᙮
Created to be Accountable
Even before NOSM's Charter MD Class was welcomed in 2005, the Northern Ontario School of Medicine demonstrated its commitment to improving the health of the peoples and communities of Northern Ontario. At the earliest stages of development, NOSM engaged the Indigenous communities of Northern Ontario as part of its mandate to be accountable to the cultural diversity of the region. The School regularly solicits feedback from their invaluable experience and ideas to move the School forward.
Though home to only six percent of Ontario's population, Northern Ontario comprises nearly 90 percent of the province's geography. Northern Ontarians fought for and inspired the creation of the Northern Ontario School of Medicine, which was developed to help realize the dream that all Northern Ontarians—no matter who they are, or where they live—have access to quality health care.
Contact Information
Darrel Manitowabi
Interim Director, Indigenous Affairs
Tel: 705-662-7189
Email: dmanitowabi@nosm.ca
Sam Senecal
Regional Indigenous Community Coordinator
Tel: 705-254-7826
Cell: 705-943-7757
Email: sam.senecal@nosm.ca
Sally Monague
Indigenous Support Worker
Tel: 705-662-7113
Cell: 705-698-7099
Email: sally.monague@nosm.ca
Laura Calmwind
Regional Indigenous Community Coordinator
Tel: 807-766-7466
Cell: 807-633-2769
Email: laura.calmwind@nosm.ca
Fern Chisel
Interim Indigenous Support Worker
Tel: 807-766-7506
Email: fchisel@nosm.ca
Catherine M. Jones
Administrative Assistant
Tel: 807-766-7487
Cell: 807-632-2298
Fax: 807-766-7336
Email: catherine.jones@nosm.ca
Indigenous Engagement Quick Links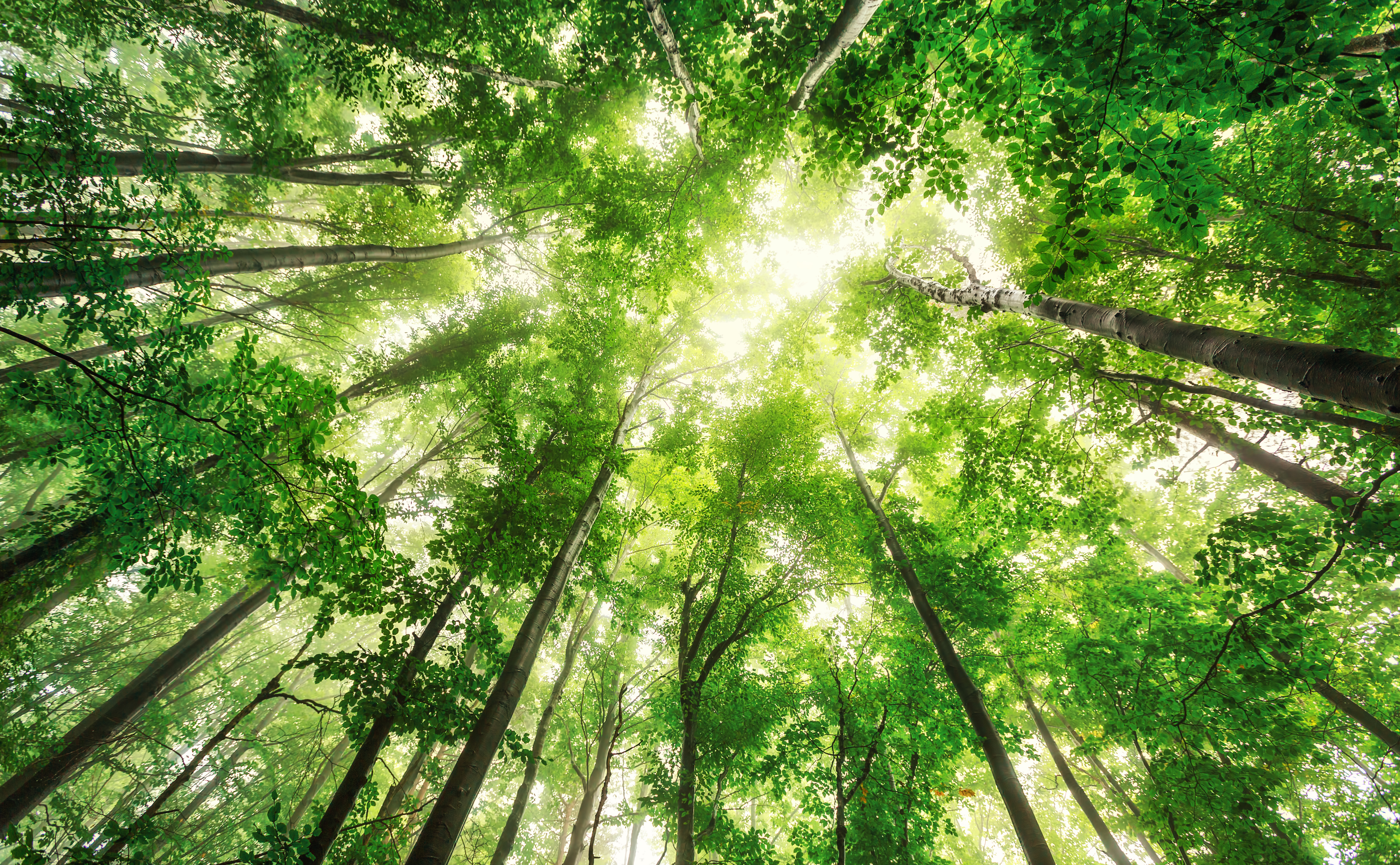 Reconciliation
As an organization, NOSM recognizes its responsibility to the Indigenous Peoples of Canada and around the world, and in particular to the First Nations and Métis peoples of Northern Ontario.
> Learn more