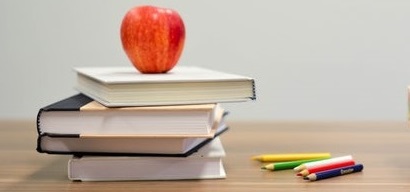 High School Students
High School Students Quick Links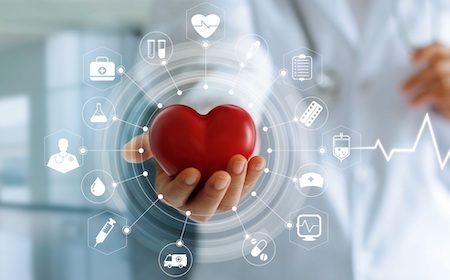 So You Think You Can Doctor
Learn about what you can do now while you are in high school to prepare for a possible career in medicine.
> Find out how to prepare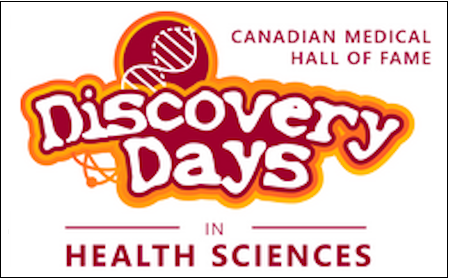 Discovery Days
A Discovery Day provides opportunities for students to learn about being a health professional by interacting with researchers, clinicians, and educators in their real-life work setting. NOSM Discovery Days will usually be held in May each year.
> Read More
CampMed
CampMed offers high school students going into grades 10 & 11 a chance to explore potential future careers in health care. CampMed takes place at both NOSM at Lakehead University and NOSM at Laurentian University in July.
> Read More