Apply to CampMed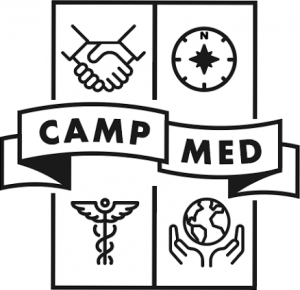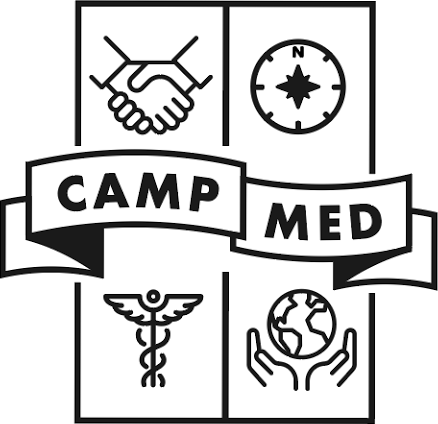 Applications for CampMed 2019 will open on February 26, 2019.
Eligibility
CampMed accepts applications from high school students who:
Are going into grades 10 and 11 in September of the year of camp

Live in Northern Ontario or other rural and remote parts of Canada

Submit a completed application with all required documentation by the application deadline
How to Apply
Submit the following application documents to campmed@nosm.ca.
Completed application form (2 pages)
Three essays (see application form for essay questions)
Reference letter from your education director, teacher, guidance counselor, principal, or member of the community/organization in which you are an active member (coach, music teacher, supervisor or volunteer activity, etc.) Ensure that your reference provides comments on why you should be considered for one of the limited spots at NOSM's CampMed.
NOTE: Scanned copies or photos are acceptable for submission.
---
Application Forms
---
*The application for CampMed 2019 will open on February 26, 2019.

Cost
Selected applicants will be required to submit a non refundable registration fee of $400. This includes the weeks activities as well as lunches and snacks.
Transportation and accommodation are the responsibility of the participant.
Dates, Deadlines, and Locations
Deadlines
Deadline to apply to CampMed 2019:  April 11, 2019
Selection of campers will be completed by April 30, 2019.
Deadline to submit $400 registration fee for CampMed 2019:  June 14, 2019
---
Dates and Locations
CampMed 2019 at Laurentian University Campus in Sudbury:  July 8 – July 12, 2019
CampMed 2019 at Lakehead University Campus in Thunder Bay:  July 15 – July 19, 2019
Back to CampMed