CampMed
The safety of the NOSM community is our top priority as we closely monitor the global COVID-19 pandemic. With the welfare of everyone in mind, we have made the difficult decision not to offer the in-person delivery of CampMed in Sudbury and Thunder Bay in July 2020.

UPDATE: We are moving forward with an alternative delivery of the CampMed program that will be run virtually from June 29 to July 24, 2020. The Virtual CampMed programming will allow all students to participate in the camp with several sessions scheduled every week.
There is no cost or application process to participate in the Virtual CampMed; however, participants will be required to register for live sessions. Select the button below to visit the Virtual CampMed webpage for registration information, agenda, session descriptions, and more!
We thank you for your patience as we continue to adapt to the COVID-19 situation.
---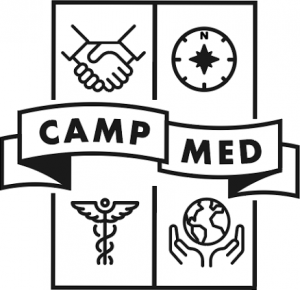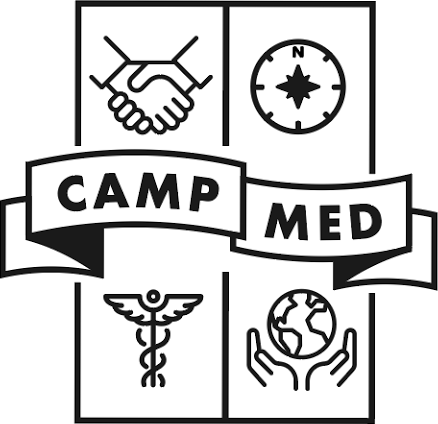 CampMed is founded on four pillars of learning. From top left and going clock wise, the icons in the new branding represent interprofessionalism, leadership, culture, and clinical skills—the knowledge and skills that participants gain from attending CampMed.
Interprofessional
Participants attending CampMed learn the importance of interprofessionalism in health-care settings by learning about various health careers and how those professionals work together to ensure the well-being and health of patients. The majority of the interprofessional learning at CampMed is provided by the health-care professionals who participate in the career fair as well as their mentors who are the NOSM's students and undergraduate student volunteers from Northern Ontario.
Leadership
Throughout the week, the CampMed participants are provided with opportunities to observe the leadership skills of their mentors to build on their own leadership skills set as they are placed in situations that give them a safe setting to step out of their comfort zone and challenge themselves to lead.
Cultural
At CampMed, participants will learn about Francophone and Indigenous health and culture in ways that will broaden their understanding of health needs of Northern Ontario. In simple terms they learn what it means to be a socially accountable health professional. These cultural competencies are woven throughout the week-long curriculum.
Clinical skills
CampMed offers participants a unique opportunity to get hands-on experience by learning medical and health sciences clinical skills, such as casting, inserting an NG tube, suturing, etc.
What to Expect at CampMed
Photo Galleries
CampMed Quick Links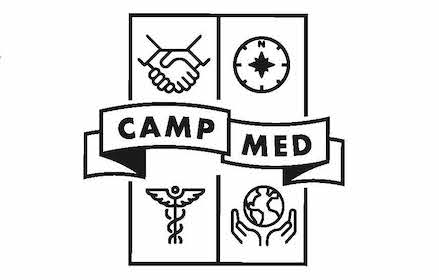 How to Apply
Find out information on how to apply, eligibility, registration fees, and deadline dates for application.
> Apply to CampMed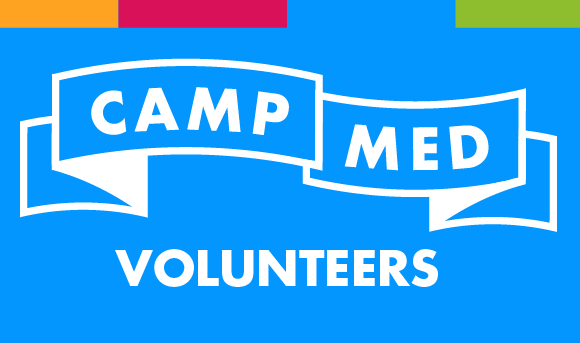 Volunteer with CampMed
If you are interested in Health Sciences, thinking of applying to medicine in the future, or need to build up your resume with volunteer experience, then NOSM has an exciting opportunity for you!
> Volunteer with CampMed
Sponsor a Student
The chance to attend NOSM's CampMed can be a life changing experience that some students will miss out on because of finances. Please consider sponsoring a student.
> Sponsor a Student