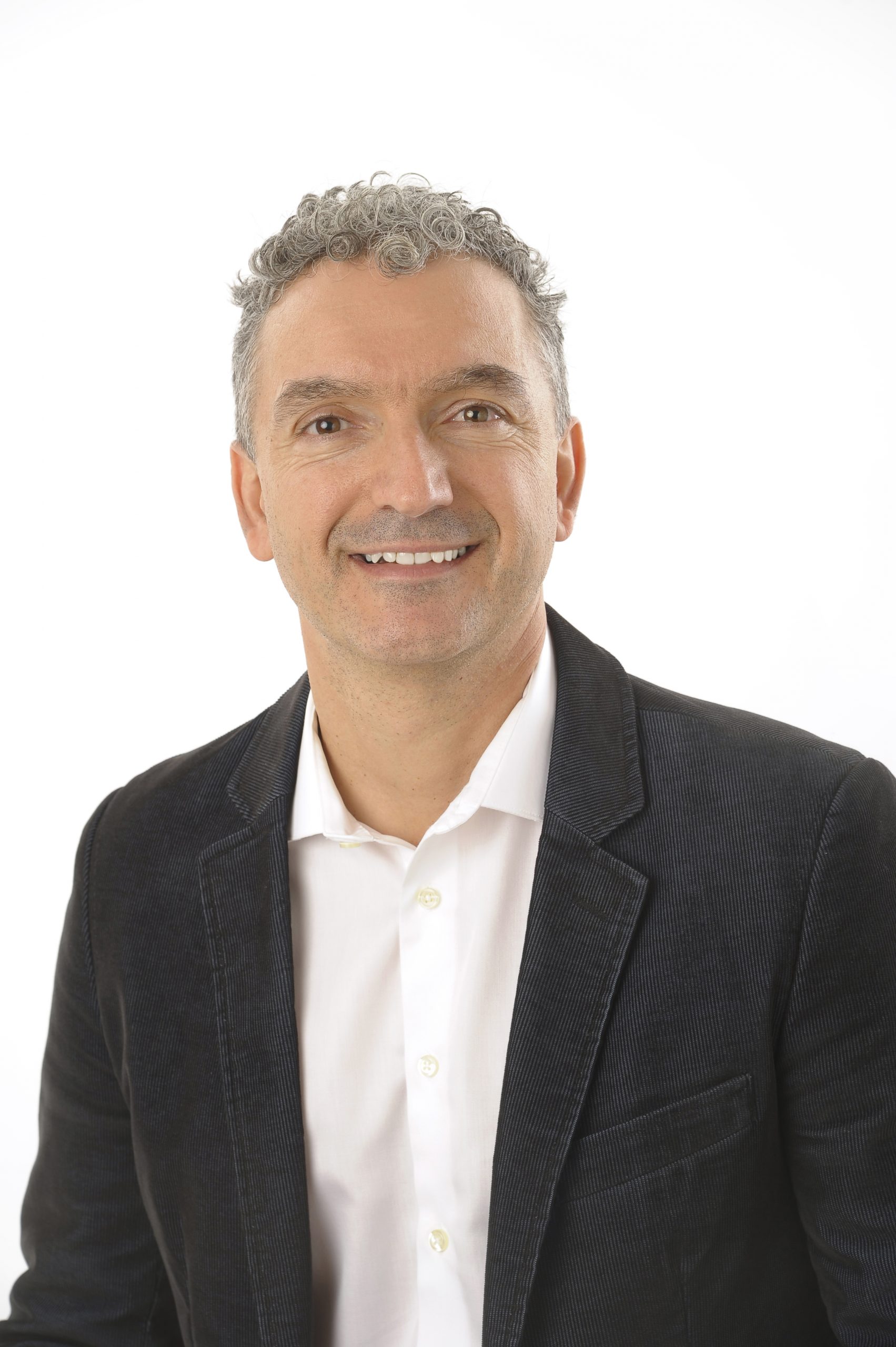 Dr. Paolo Sanzo is an Associate Professor in the School of Kinesiology and at the Northern Ontario School of Medicine at Lakehead University and the Director and Physiotherapist at Active Potential Rehabilitation Services.  He is also an instructor and chief examiner for the Orthopedic Division of the Canadian Physiotherapy Association. Dr. Sanzo was the elected past Member Organization Delegate for Canada and was appointed to the executive of the International Federation of Orthopaedic Manipulative Physical Therapists in October 2017.
His research interests are in the area of rehabilitation and sports medicine.  More specifically, his research integrates the clinical, biomechanical, and physiological aspects of human movement and gait analysis.  It also includes the exploration of the medical and clinical uses and effects of extracorporeal shockwave therapy as it applies to failed tendon and bone healing responses; the clinical application and rationale for the use of therapeutic taping and bracing as an adjunct to rehabilitation and sport performance measures; the biomechanical analysis of concussion and clinical trials exploring various assessment and treatment techniques; manual therapy and length tension testing and the relationships between muscle and myofascial tissues in various musculoskeletal disorders; and the integration of medical technologies for both assessment and treatment purposes.
He has published articles in several peer-reviewed journals, authored four books on length tension testing techniques in the upper and lower quadrants, and serves as a reviewer for several journal titles.