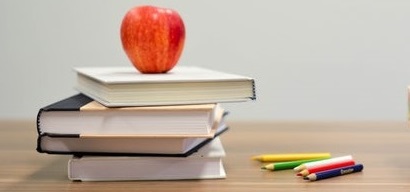 Étudiants de l'école secondaire
Étudiants de l'école secondaire Quick Links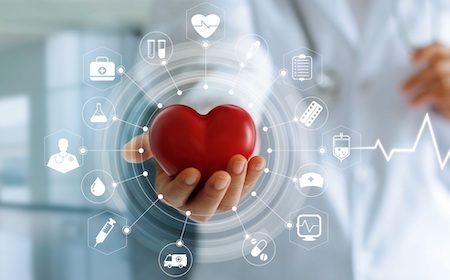 So You Think You Can Doctor
Learn about what you can do now while you are in high school to prepare for a possible career in medicine.
> Find out how to prepare
CampMed
CampMed offers high school students going into grades 10 & 11 a chance to explore potential future careers in health care. CampMed takes place at both NOSM at Lakehead University and NOSM at Laurentian University in July.
> Read More