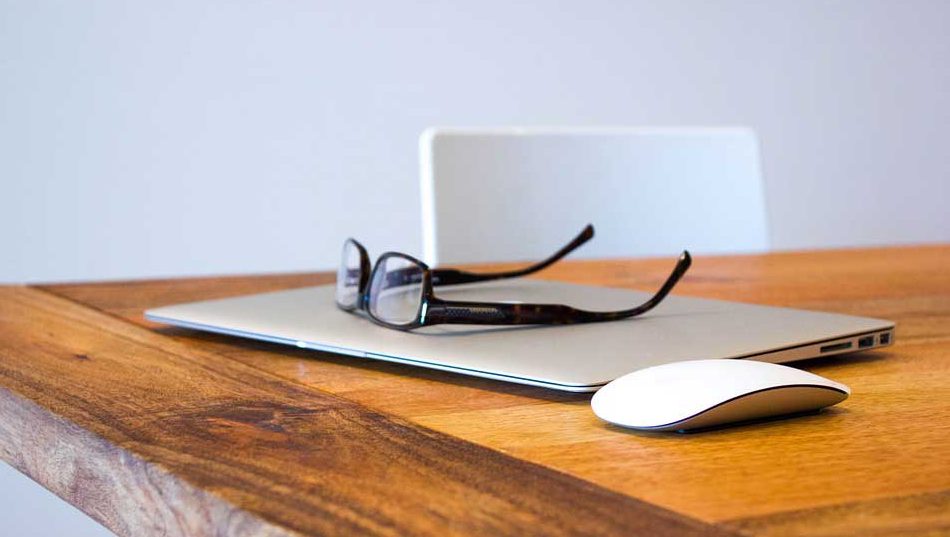 Politiques et Procédures
As of January 16, 2020, the Corporate Secretary, Manager of Policy and Governance Relations has undertaken a project to review and update the policy framework and all NOSM policies. For more information, please see the Policy Renewal Project.
This website is intended to serve as a convenient reference for Policies and Procedures as well as the framework, development and tools needed.
For a specific policy, procedure or guideline, or how to initiate or amend a policy, procedure or guideline, or for directions to Document Central please see the following:
New Policies, Policies Under Review or Development
Notices ~ Policies Under Review
Policy drafts under review for consultation are posted on this page.
There are no policies posted at the present time.
Questions or Comments related to any policy should be directed to governance@nosm.ca
Please include the name of the policy you are commenting on in the SUBJECT LINE of your email.
New Policies and Procedures
Stay tuned as this area of the site will have information about policies and procedures soon
Revised or Rescinded Policies and Procedures
Stay tuned as this area of the site will have information about policies and procedures soon
Recently revised policies and procedures include the following:
Rescinded or retired policies and procedures include the following: