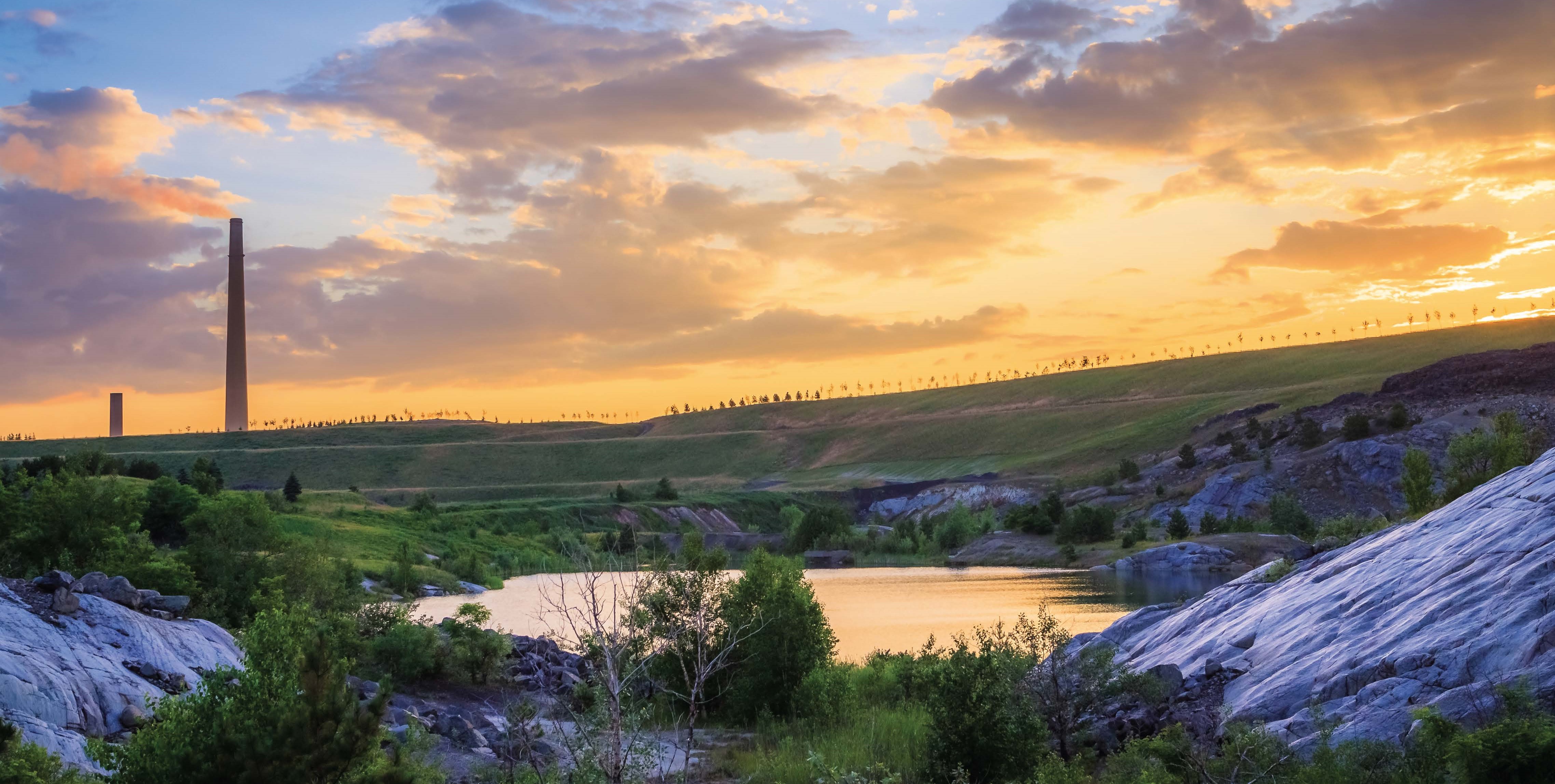 Sudbury Stream
---
Sudbury Site Director: Dr. Stephanie Sbrocchi
Assistant Site Director: Dr. Megan Messenger
The Sudbury Family Medicine Stream is the community home-base to the undergraduate medical program and other NOSM Postgraduate Residency Programs, including general surgery, anesthesia, internal medicine and pediatrics.  The presence of these programs allow opportunities for teaching, increased collaboration and connectivity between disciplines and levels of training. Other NOSM learners (dietetic interns, physician assistants, physiotherapists, occupational therapists) are also scheduled clinical rotations in Sudbury.
Health Sciences North (HSN) is a new one-site acute care hospital, which boasts state-of-the-art equipment. As a large tertiary care provider for Northern Ontario, HSN is the regional referral centre serving over 600,000 people in Northeastern Ontario. HSN's 454-bed facility employs over 3,900 people and has a medical staff of over 300. Programs and services offered at HSN are: Medical Imaging, Medicine and Rehabilitation, Critical Care, Emergency and Ambulatory Care, Family and Child, Mental Health and Addictions, Northeast Cancer Centre, Surgical Services, Corporate Services, and Research. HSN established a Simulation Center in 2011, helping to advance its academic mission. One of HSN's most recent successes is the creation of the Advanced Medical Research Institute of Canada (AMRIC) in 2011.
Other resources include: Sudbury and District Health Unit, Universities and Colleges (Laurentian, Cambrian College, Collège Boréal), Aboriginal and Francophone Health Centres, Underprivileged health sites (Corner Clinic), Mental Health facilities (Kirkwood site, Cedar St. Mental Health services), Nurse Practitioner clinics, Long Term Care facilities (Extendicare, St. Gabriel's villa etc), Support Services (Optometrist, physio, chiropractic, etc), Specialist services and clinics (Cardiac clinics, Vascular clinics, Orthopedic Referral Center, Cancer clinic).
There are a variety of family practice models in Sudbury, lending to diversity and providing an opportunity for learners to assess what their practice styles might be when they complete their training.  Many family physicians teach at the undergraduate level of the medical school and also work in the hospital caring for in-patients and/or obstetrical care.  This allows for a well- balanced educational experience.