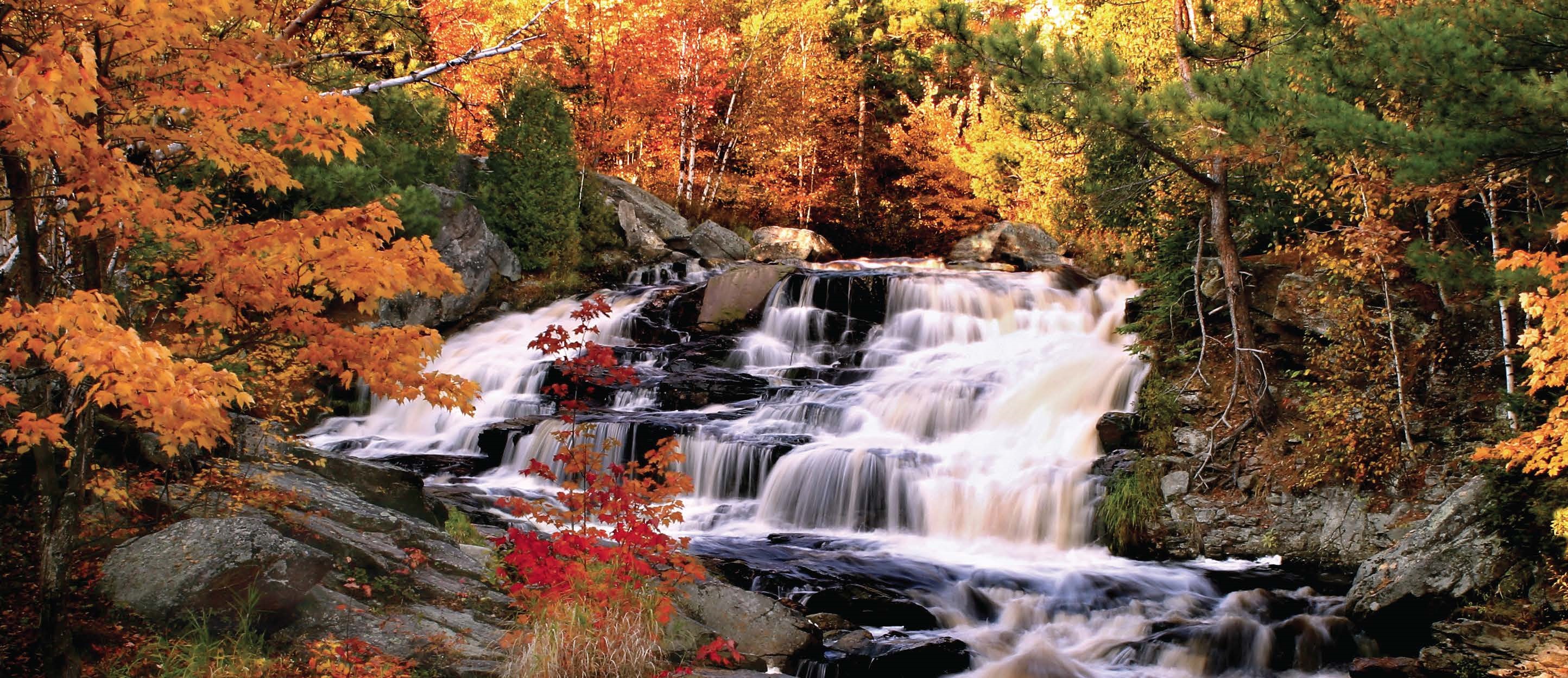 North Bay Stream
---
North Bay Site Director: Dr. Chris Cathers
Assistant Site Director: Dr. Michael Watson
North Bay is historically considered the "Gateway to the North". With a population of 54,000 people, the city is ideally situated providing a link directly to the north. Located only a 3.5-hour drive north of Toronto, and a short 1.5-hour drive to one of two NOSM host university sites, at Laurentian University in Sudbury, North Bay is often referred to as "just north enough to be perfect".
Residents training in North Bay can expect a high quality educational experience that often offers one-on-one individual teaching in an exciting practice environment. Our teaching physicians are enthusiastic and knowledgeable clinical role models, who uphold a high standard of care and thrive on achieving patient well-being.
Comprehensive medical services in North Bay are provided by a fully-accredited medical hospital, the North Bay Regional Health Centre, which is a 401-bed facility that offers numerous outpatient and outreach services in North Bay and throughout the northeast region. It provides acute care services to North Bay and its surrounding communities, and it is the district referral centre, providing specialist services for smaller communities in the area, and it is the specialized mental health service provider serving all of northeast Ontario.
The medical community of North Bay is comprised of specialists and general practitioners that provide patients with the highest quality of care. North Bay's physicians and specialists work with some of the most modern equipment found anywhere. Their services are sought by both local and non-resident patients in need of specialized treatment.
As a NOSM family medicine resident training in North Bay, many layered learning experiences also exist, as North Bay is a Comprehensive Community Clerkship Site, where NOSM third-year medical students undertake an 8-month clinical placement. North Bay is also a popular community in which medical students and residents from NOSM, as well as those training in other parts of Ontario, Canada, and abroad often choose to undertake clinical elective placements in the community.