NOSM Rehabilitation Sciences Staff
NOSM Rehabilitation Sciences Staff
Manager, Health Sciences – Mike Ravenek, OT Reg. (Ont.), PhD, CAPM


Northern Ontario School of Medicine at Laurentian University
935 Ramsey Lake Road
Sudbury, ON P3E 2C6
Tel: 705-662-7015
Email: mravenek@nosm.ca
Mike completed an undergraduate degree in Kinesiology & Psychology from Wilfrid Laurier University in 2008, a Masters of Science in Occupational Therapy from Western University in 2010, and a PhD in Health & Rehabilitation Sciences from Western University in 2014. He also completed a Project Management Certification from the University of California, Irvine in 2020, and subsequently became a Certified Associate in Project Management (CAPM) with the Project Management Institute. Mike is a Registered Occupational Therapist.  Previously he worked as an Assistant Professor and as the Fieldwork Coordinator in the School of Occupational Therapy at Western University.
---
Community Relations Coordinator – Bethany Beaudoin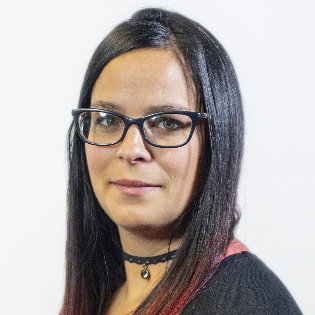 Northern Ontario School of Medicine at Laurentian University
935 Ramsey Lake Rd
Sudbury, ON P3E 2C6
Tel: 705-662-7202
Email: hsplacements@nosm.ca
Bethany started at NOSM in November of 2009 with an extensive administrative background in the Faculty Affairs Unit. She pursued her interest in clinical scheduling with the Community Relations Unit in June 2018 and finally, moving into the continuing role of Community Relations Coordinator for the Rehabilitation Sciences Program. I am a wife to a supportive husband (Phil) and have two beautiful children (Chloé & Dominick) who I enjoy spending all of my free time with either camping, fishing, swimming or snowmobiling in all parts of Northern Ontario.
---
Health Sciences Programs and Partnerships Coordinator – Jennifer de Bakker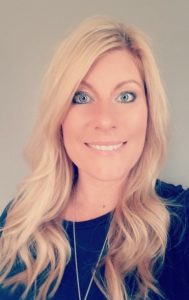 Northern Ontario School of Medicine at Lakehead University
955 Oliver Rd
Thunder Bay, ON P7B 5E1
Tel: 807-766-7460
Email: jdebakker@nosm.ca
Jennifer has worked at NOSM since June of 2018 with the Health Sciences Unit. Prior to that, she spent 15 years in private practice as a Registered Massage Therapist. In 2015 she moved out of massage therapy and began working with our local Member of Parliament as the Community Engagement and Outreach Assistant. Jennifer is currently enrolled in an undergraduate degree program at Lakehead University. Throughout her career, fostering positive relationships with community partners and health professionals has been a joy and she is happy her passion can continue with her work at NOSM. Jennifer grew up in Northern Ontario and loves what it has to offer.  She is a wife and mother of two who loves spending time with her family, enjoying time at camp, working out, and gardening.