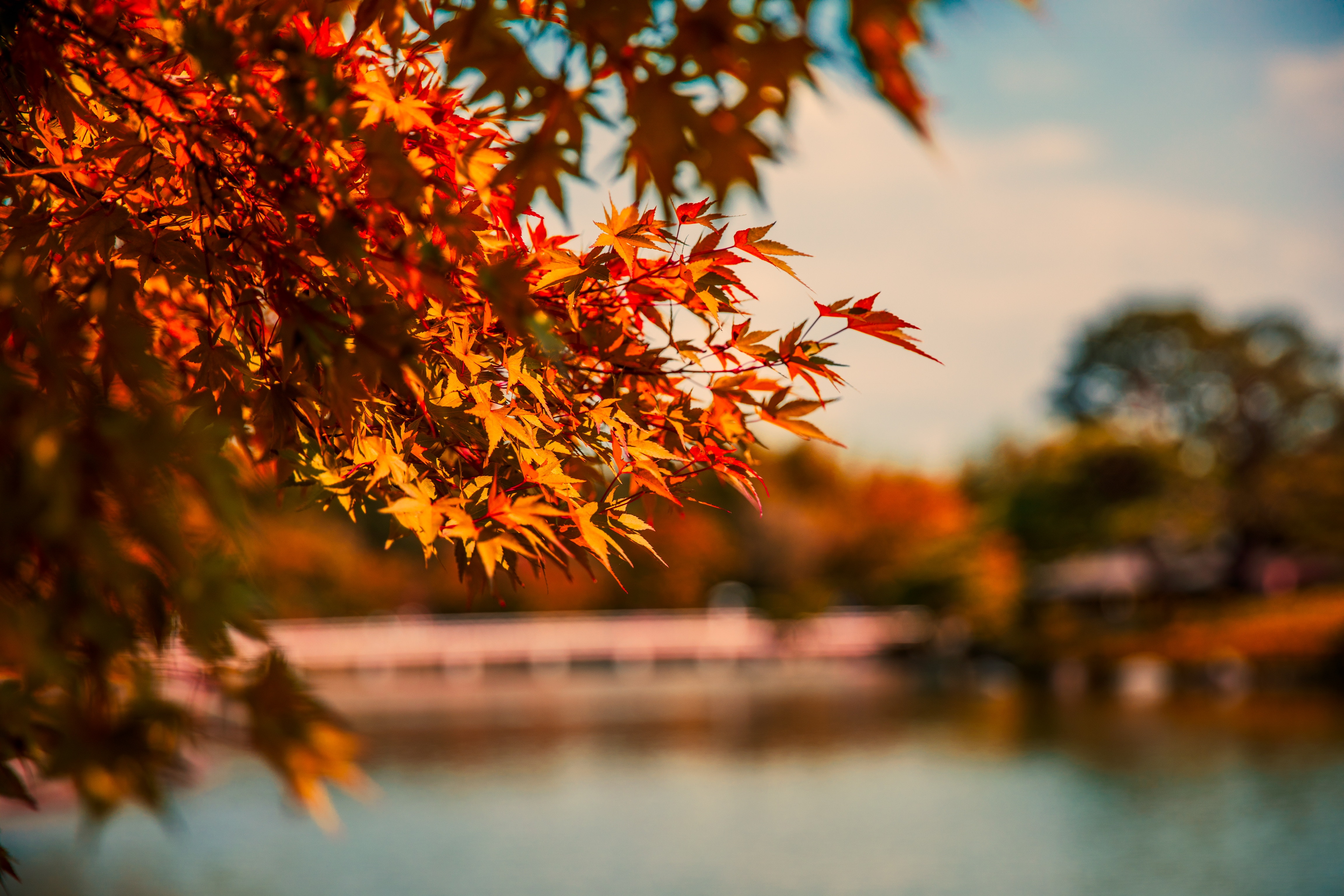 FAQs
What sort of items are NOT eligible for reimbursement?
What items are not eligible for reimbursement:
Alcohol
Interest charges
Personal expenses
Parking and traffic fines
Expenses for failure to cancel transportation or hotel reservations
Late fees
Gym memberships
Seat selection on flight
What gratuity (tip) amounts are eligible for reimbursement?
NOSM University follows the Broader Public Service Sector Expenses Directive; you may be reimbursed for reasonable gratuities for meals and/or taxis only.
My placement is in Kenora and it would be cheaper to fly to Winnipeg and then bus to Kenora. Is this allowed and are the expenses eligible for reimbursement?
Yes. Learners are expected to use the most economical options when traveling to their placement community – so if you find a cheaper option which involves you traveling out of Ontario, this is allowed and your expenses will still be eligible for reimbursement.
I'm experiencing a problem with/on my placement. Who can I contact for assistance?
If you are experiencing a problem during your placement, first try to discuss the problem with your preceptor. If the problem does not improve, or if you feel uncomfortable bringing it up with your preceptor you can contact Hailey Masiero, Community Relations Coordinator for assistance at
hsplacements@nosm.ca
or at 705-622-7172.
Where do I get my mail sent while I'm on placement?
Mail should be sent to your accommodations address. If you are staying on the Lakehead University campus in Thunder Bay or the Laurentian University campus in Sudbury then your mail should be sent to the university's residence address.
How long do I have to submit my travel claim for reimbursement?
Travel Claims must be submitted within 3 months (90 days) of the end of your placement. If your claim is not submitted within this time frame then your expenses may not be reimbursed.
Who do I contact if I require special accommodations?
Please contact hsplacements@nosm.ca, an official letter will be required from your University outlining your needs.
When will I receive my housing information?
You will receive your housing package 4 to 6 weeks prior to your placement start date.
I have an opportunity while on placement to travel for Professional Development or to another community, who do I contact for approval?