OT Winners & Nominees
2021 – 2022 Occupational Therapy Preceptor Award Nominees
Commitment to Clinical Education
Winner – Mallory Kent & Justine Slewidge – THRIVE Child Development Centre (Sault Ste. Marie)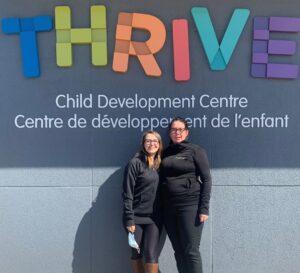 Mallory and Justine are very deserving of the Commitment to Clinical Education award because they carry very full clinical caseloads and time sensitive projects but always agreeable to support clinical education. These preceptors provided opportunities for their student to learn and develop general pediatric skills and speciality skills such as feeding and self-regulation approaches.

Mallory and Justine also adapted their schedules so the learner had exposure to both in person and virtual learning opportunities. These preceptors strongly advocated for their student to attend future education sessions that will be offered through THRIVE.
Nominees:
Kate Skeggs – Sault Area Hospital
Laurie Macdonald – St. Joseph's Care Group
Jane Horiguchi – St. Joseph's Care Group
Lucie Fecteau – Timmins and District Hospital
Julie Mahoney – Sioux Lookout First Nations Health Authority
Valerie Beauchamp – Health Sciences North
Kailee Butchereit  – George Jeffrey Children's Centre
Lisa Sawatsky – St. Joseph's Hospital General Rehab
Heather Lees – Program for Assertive Community Treatment – Sault Area Hospital
Innovative Preceptor Award
Winner – Daniel Molke – Health Sciences North, CAMHP (Sudbury)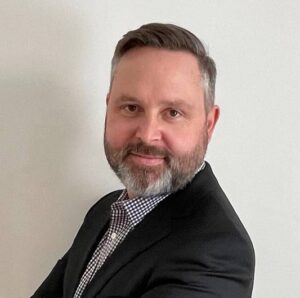 Daniel is committed to interprofessional collaboration, academic scholarly activities, and providing a unique and innovative placement experience as the acting manager of the Child and Adolescents Acute Mental Health Unit at Health Sciences North. This placement was truly innovative as there was no active OT on the floor. Daniel provided opportunity for the student to consider the role of OT in acute mental health through research and advocacy.

With a strong grasp on the OT competencies and the student placement process, Daniel fosters a supportive and warm environment to challenge the student to meet all learning objectives using various strategies.
Nominees:
Amy Brissette – George Jeffrey Children's Centre
Christina Boullard – Lajeunesse Rehabilitation Services
Dan Molke – Health Sciences North
Monique Haddow – North Bay Regional Health Centre
Interprofessional Collaborator
Winner – Caitlin Roosenboom – Formerly at West Parry Sound Health Centre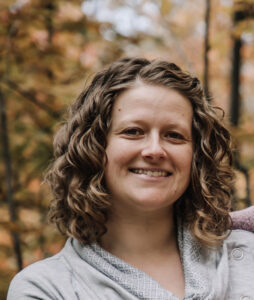 Caitlin provides a great learning experience and is looked up to by all members of the care team she works on, including the MRPs (most responsible physicians). She is a natural leader and those who work with her can count on her for advice and as a resource. She also is a mentor for a newly hired OTs.

She strives to improve patient care and has been working to organize and implement an interprofessional wound care team at West Parry Sound Health Centre.
Nominees:
Vicki Dupont – Sault Area Hospital
Northern Ambassador
Winner – Erica Ogilvie – Sioux Lookout Meno Ya Win Health Centre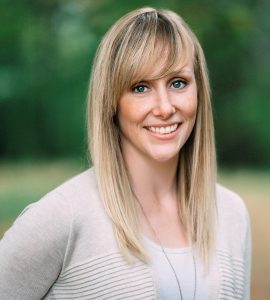 Erica puts in a lot of time and effort to create a welcoming and supportive environment for student learners arriving in Northwestern Ontario. Erica ensured that her student felt prepared and confident for placement in Sioux Lookout by being a valuable resource leading up to and during placement. Erica ensured that her student fully experienced Sioux Lookout and the surrounding area (as much as possible given COVID-19 restrictions).

Erica highlights her community to its fullest potential and genuinely loves showing students how amazing her community is.
Nominees:
Kelly Grand – Firefly
Amy Forget – Cochrane Temiskaming Children's Treatment Centre
Stephanie Garrett – Firefly