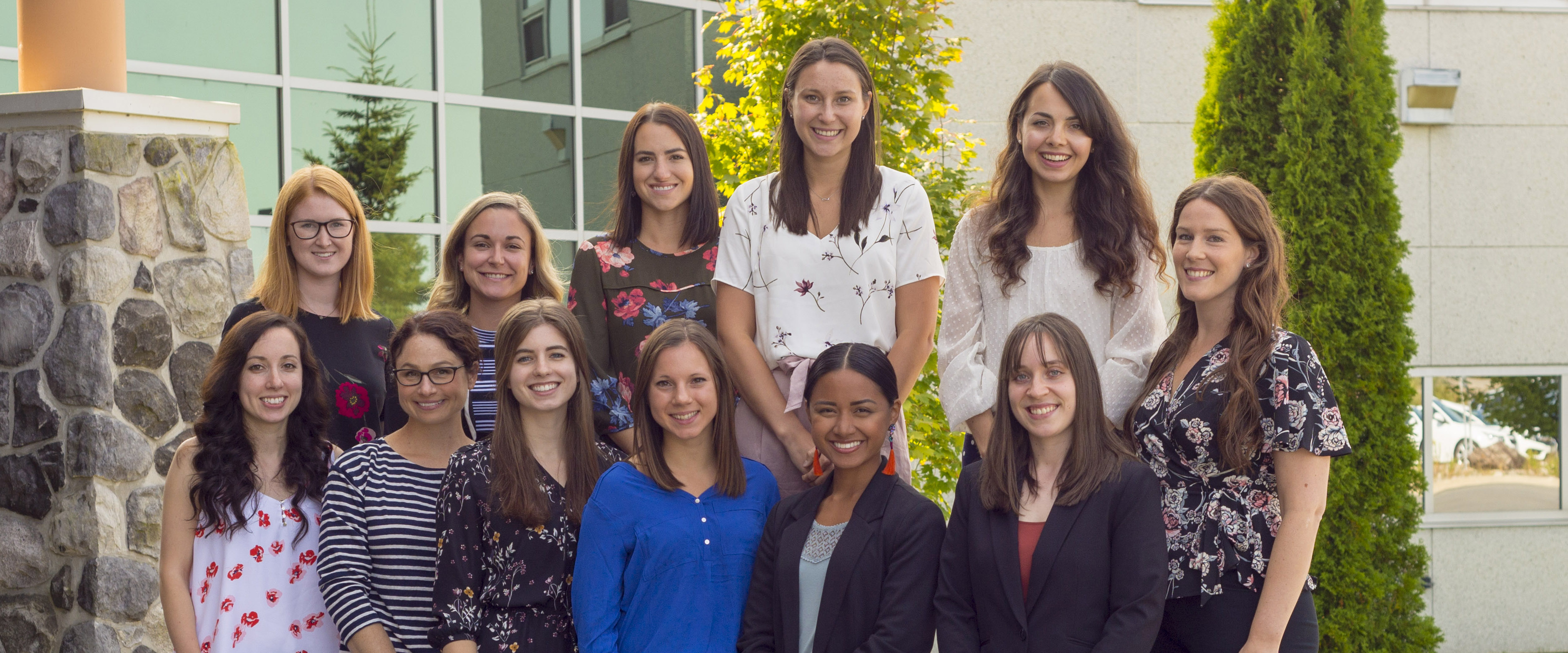 The Northern Ontario School of Medicine (NOSM) is committed to the education of high-quality physicians and health professionals. As well as to international recognition as a leader in distributed, learning-centred, community-engaged education and research.
NOSM will accomplish this by:
Being socially accountable to the needs and the diversity of the populations of Northern Ontario
Actively involving Indigenous, Francophone, remote, rural and underserviced communities
Leading and conducting research activities that positively impact the health of those living in northern communities
Fostering a positive learning environment for learners, faculty, and staff
Achieving an integrated, collaborative approach to education, learning, and programming
Increasing the number of physicians and health professionals with the leadership, knowledge and skills to practice in Northern Ontario
Admission Requirements
To be considered for admission to NODIP, you must meet the minimum program requirements:
1. NODIP does not accept international students. You must be a Canadian citizen to be eligible to apply.  You must have graduated from a Partnership for Dietetic Education and Practice (PDEP) accredited Canadian undergraduate nutrition program ( or the U.S. equivalent, an ACEND® – accredited program):
Within the past three years.*
*If you graduated from an accredited Canadian undergraduate program more than three years ago (from convocation date to the application deadline), you must:

Contact the accredited Canadian undergraduate program from which you graduated.
Request an academic assessment.
Complete the courses specified on the assessment prior to applying to this program.

This program is open to qualified applications who wish to become registered dietitians. It is not open to individuals who are/have been dietitians in Canada or elsewhere.
If you completed your education outside of Canada please see Educated outside of Canada? or contact Dietitians of Canada.
2. A history of strong academic performance. Your average is 75% (3.0/4.33) or greater in your final two years of a PDEP accredited undergraduate nutrition degree.
3. Experience working or volunteering in a nutrition-related area and/or other relevant experience; and,
4. An interest in working in Northern and/or rural communities.
Personal characteristics:
Self-directed learner with an ability to work independently with minimal supervision;
Evidence of leadership and strong critical thinking skills;
Well-developed communication and interpersonal skills; and,
Flexible and able to adapt to changing organizational environments.
Application Process and Required Documentation
How to Apply
NEW APPLICATION PROCESS for 2020/2021 cohort.  Applications for the 2020/2021 NODIP will be submitted directly to NOSM, not through the DC Match process. Application submission opens December 2, 2019.  Applications will be due Friday, January 31, 4:00 p.m. (EST).  All supporting documentation (including references) must be received by this date.  Refer to PDF document for application process details and required documentation.
Interviews – UPDATED!
As part of the selection process, a number of selected applicants will be granted a virtual interview of 30 minutes. Candidates will be notified about their interview via the email address that was provided in their application.  Candidates who are invited for interviews will be contacted to arrange an interview time by Friday, February 14, 2020.  Interviews will be held February 20, 21, 24 and 25.
Please note, those selected for an interview will be asked if they have a preferred primary site(s).  The three primary sites are Sault Ste. Marie, Sudbury, and Thunder Bay.  It is not mandatory to have a preference.
Final ranking is based on performance in the interview and the submitted application package.
Offers of admission to the internship program are sent to the top 12 candidates via e-mail on Sunday, March, 8, 2020. Offers will be made weekly on Wednesdays and Sundays at 4:00 p.m. ET, until all positions are filled. Acceptance is into the program, not to a specific principle site.  Once all 12 positions have been filled, the successful candidates will be informed of their site assignment.
You should monitor your e-mail daily.
* If you have accepted a position and then change your mind, you MUST contact the NODIP Program Manager as soon as possible to have your selection changed. This will allow another applicant the chance to accept a placement.
Successful Applicants
Program admission depends on completion of degree requirements that must be verified with a transcript prior to the start of the program. The internship program starts each year in early September and ends the following July.
The following requirements and expenses are the responsibility of the Intern:
DC student membership;
The mandatory purchase of professional liability insurance through DC;
Vulnerable Persons Check;
Completed Northern Ontario School of Medicine Immunization Form;
Access to a vehicle, as some travel within the region, will be required; and,
Program registration fee of $2,500 upon acceptance.