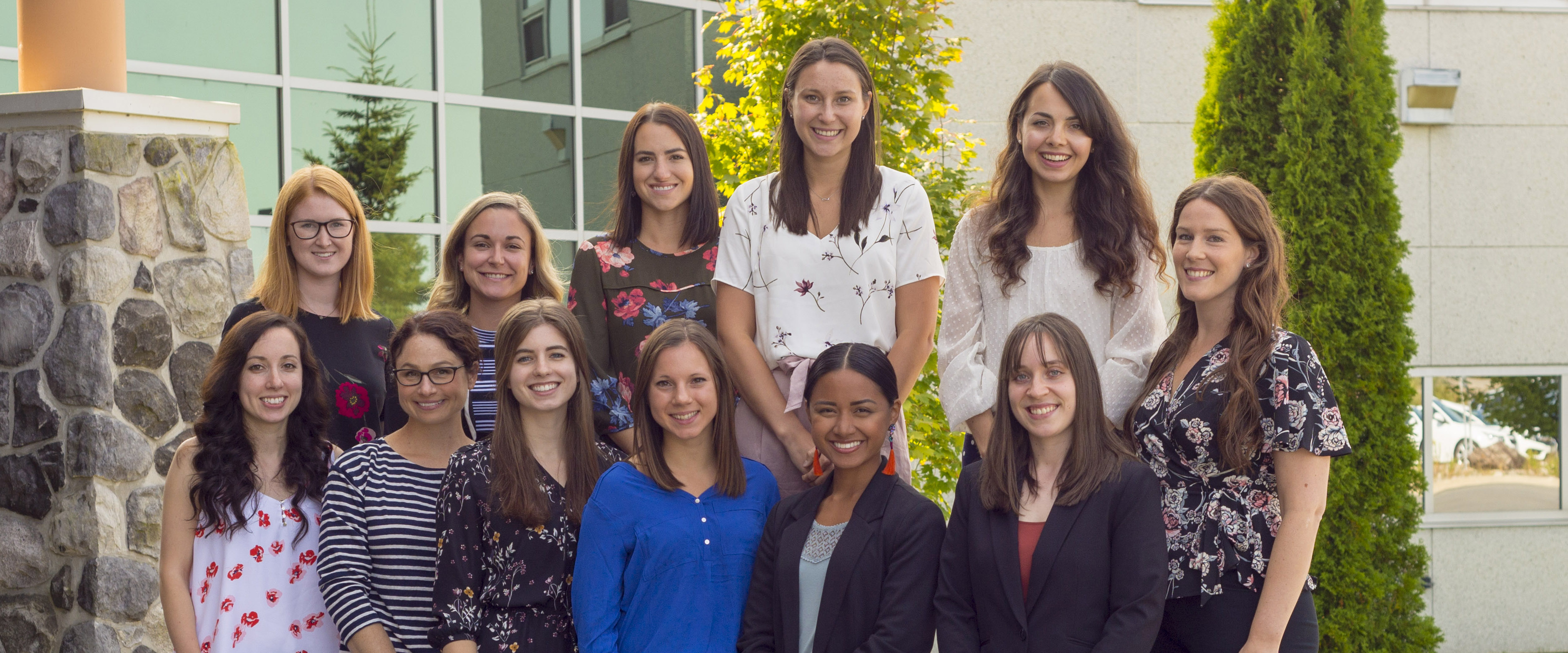 The Northern Ontario School of Medicine (NOSM) is committed to the education of high-quality physicians and health professionals. As well as to international recognition as a leader in distributed, learning-centred, community-engaged education and research.
NOSM will accomplish this by:
Being socially accountable to the needs and the diversity of the populations of Northern Ontario
Actively involving Indigenous, Francophone, remote, rural and underserviced communities
Leading and conducting research activities that positively impact the health of those living in northern communities
Fostering a positive learning environment for learners, faculty, and staff
Achieving an integrated, collaborative approach to education, learning, and programming
Increasing the number of physicians and health professionals with the leadership, knowledge and skills to practice in Northern Ontario
---
NEW! Virtual NODIP Information Sessions – November 26-Save the Date
Are you thinking about applying to NODIP for the 2021-22 program year? Learn more about NODIP by attending one of the two information sessions on November 26.
Registration is not required.
Session 1: November 26 from 12;00-12:30 pm EST (Zoom link)
Session 2: November 26 from 5:00-5:30 pm EST (Zoom link)
Looking forward to seeing you!
Admission Requirements
To be considered for admission to NODIP, you must meet the minimum program requirements:
1. NODIP does not accept international students. You must be a Canadian citizen to be eligible to apply.  You must have graduated from a Partnership for Dietetic Education and Practice (PDEP) accredited Canadian undergraduate nutrition program ( or the U.S. equivalent, an ACEND® – accredited program):
Within the past three years.*
*If you graduated from an accredited Canadian undergraduate program more than three years ago (from convocation date to the application deadline), you must:

Contact the accredited Canadian undergraduate program from which you graduated.
Request an academic assessment.
Complete the courses specified on the assessment prior to applying to this program.

This program is open to qualified applications who wish to become registered dietitians. It is not open to individuals who are/have been dietitians in Canada or elsewhere.
If you completed your education outside of Canada please see Educated outside of Canada? or contact Dietitians of Canada.
2. A history of strong academic performance. Your average is 75% (3.0/4.33) or greater in your final two years of a PDEP accredited undergraduate nutrition degree.
3. Experience working or volunteering in a nutrition-related area and/or other relevant experience; and,
4. An interest in working in Northern and/or rural communities.
Personal characteristics:
Self-directed learner with an ability to work independently with minimal supervision;
Evidence of leadership and strong critical thinking skills;
Well-developed communication and interpersonal skills; and,
Flexible and able to adapt to changing organizational environments.
Application Process and Required Documentation
Applications for the 2021-2022 class are now welcome! Applications will be due Friday, January 22, 4:00 p.m. (EST). All supporting documentation, including references, must be received by this date.
Use this Application Checklist to prepare your application. Please provide the link to this form to your referees so they can complete the confidential reference form.
Required documents for online application:
1) Three reference letters including the contact information for three referees who have direct knowledge of your academic and/or employment/volunteer performance. It is crucial that you provide accurate contact information for each referee. Referees will be completing their reference forms/letters directly with NODIP's on-line application process. You will provide them with a URL link to complete their reference: https://www.nosm.ca/education/nodip/for-applicants/confidential-reference-for-nodip-application-form/
Select referees who can speak to your experience and readiness for the NODIP. This may include managers, supervisors, dietitians, academics, or other professional contacts. There is no requirement for an academic referee.
---
2) Transcripts for all post-secondary institutions you have attended.  If you are currently a student, upload your unofficial transcripts after your fall grades are posted. Official transcripts showing degree completion will be requested if you accept an offer of admission.
---
3) A Cover letter which describes your future career goals in dietetics, and your interest in and commitment to undertake Northern Ontario Dietetic Internship Program. Address how your values align with NOSM and how your previous studies and experiences have prepared you for this program.
Format:
Business letter format
Addressed to the Program Manager, NODIP (see contact information under "Contact Us")
Maximum 1 page in length, single spaced
Minimum 11 point font
---
4) A Resume speaking to volunteer/employment history. Include details about responsibilities and skills relevant to dietetics (e.g., transferable skills such as leadership, education, project coordination). Include the number of hours for all volunteer and work experiences. Also, highlight relevant certificates, memberships, research activities, awards, and extracurricular activities. Maximum 2 pages.
---
5) Confirmation of completion of PDEP Accredited Program form. Completed by your undergraduate dietetics education university program administration verifying your eligibility to apply.
Application Fee:

Please be advised a non-refundable application fee of $75 is required before your application is reviewed for completeness.
Interviews:
Interviews for the NODIP will be held during a week in February. Those selected to attend a virtual interview will be notified by email two weeks prior. We will notify interviewed applicants of admission offers in early March.