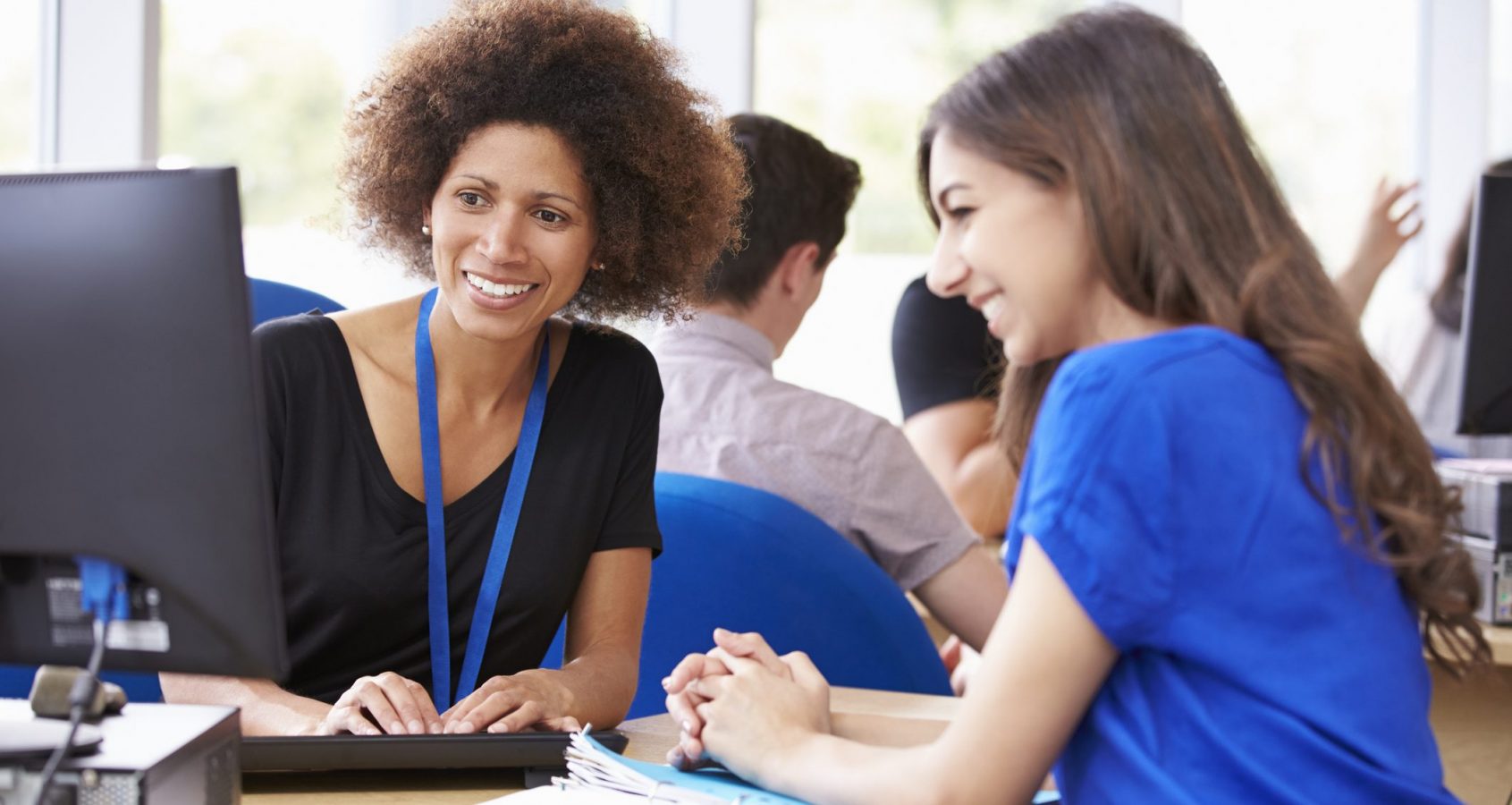 Learner Affairs Programs
Learner Affairs Programs
The Learner Affairs Program offers a comprehensive set of learning opportunities for all NOSM learners. Services and learning sessions are categorized in three main topic areas:
Career Advising, Wellness and Inclusion
Some components of this Program are mandatory curriculum in the UME Program, some are optional and more suited to the personal interests and choices of learners. All the programming is designed and timed to best suit learners needs.
Further Information and resources can be found here: https://learn.nosm.ca/moodle/course/index.php?categoryid=149
Career Advising
The career development program continues throughout all four years of the undergraduate medical curriculum, anticipating student needs at each stage of their medical education and is informed by career development theory. It is based in part on the Careers in Medicine (CiM) program and delivers content to students at relevant times during their undergraduate medical education program.  The multi-year plan is designed to build annually upon student experiences.  The program is designed to support students who are at various stages of determining their future career goals.
Students are encouraged to engage in honest and accurate self-assessment in order to better develop an understanding of what medical specialty is the best fit.  Career tools and resources are introduced to students so that they can simultaneously begin to explore the specialty options available within a field of medicine and work towards creating a career plan.  In year 3, Phase 2, students are encouraged to explore different opportunities in medicine, in the northern context and beyond, narrow down specialty choices, and plan their 4th-year electives rotations as well as prepare their residency applications (CaRMS).  In year 4, Phase 3, students begin the application process to matching to residency programs (CaRMS) which involves finalizing a CV, personal statement and preparing for interviews and finalizing all required electives.
Most Career on Track group sessions are delivered to Phase 1 students (year 1 and 2) so they have some career tools and understanding of future career planning.  The year 2 students attend an individual career advisement session with a Learner Affairs Officer who assist students with their career development.  During community placements, students are encouraged to connect with Learner Affairs Officers to continue discussions about career plans as questions arise. Providing career resources early on in the undergraduate medical education program allows students to use opportunities of interaction with physicians in different specialties as a method of increasing their awareness and understanding, and also allows students to further develop some of their clinical skills (connecting with physicians as mentors and advisors).
Learner Wellness
It has been well documented that medical training can compromise medical students' well-being and mental health. A high academic workload, experiencing traumatic patient encounters for the first time, a competitive residency matching process, and adapting to a hidden curriculum are all common challenges that students experience.
Residency and medical practice can also be stressful and challenging due to heavy workloads, complex practice environments, and high standards of practice. The Canadian Medical Association (CMA) reports that roughly 30% of physicians report high levels of burnout.
Learner Affairs at NOSM provides support to students to help cope with the challenges in medical training, as well as develop the knowledge, skills, and behaviours that will allow them to excel in residency and medical practice. Senior Learner Affairs Officers (SLAOs) provide this support through individual meetings and group sessions and by working collaboratively with students to develop personalized and comprehensive approaches to their wellness.
Periodically throughout the UME program, SLAOs schedule meetings with students to assist them with adopting evidence-based strategies to manage their physical, social and mental well-being. Support from SLAOs is also available on an ongoing basis, as personal issues arise. These meetings are confidential. When appropriate, SLAOs provide referrals to external agencies or services.
SLAOs coordinate and facilitate several sessions related to wellness in medicine. These sessions cover topics such as dealing with traumatic events, coping with social isolation, resiliency, burnout, imposter syndrome, and more. 
Inclusion
The inclusion program aims to be a resource for all students concerns with, or interested in, all aspects of inclusion, including: accessibility, accommodations, Francophone learners, Indigenous learners, racial equity, and social equity.
Students are encouraged to navigate through the following areas for resources that may be useful to them. Please keep in mind that these will be updated as more resources are identified. You are also free to suggest resources that may be helpful to your student colleagues.
Career Planning Goals
Phase 1 – Year 1 and 2
Understanding Yourself and Your Career Options
Taking time in understanding individual values, skills, and interests related to career and lifestyle choices
Developing a Career Plan and Exploring Options
Seeking out information to help with career decisions
Phase 2 – Year 3
Choosing/Narrowing Down Specialties & Considering Residency Program Requirements
Using resources in the clerkship setting and planning ahead for electives to help eliminate options and narrowing down specialties.
Phase 3 – Year 4
Decision Making & Matching to a Residency Program
Being informed on how to create effective application packages and candidate presentation skills for the residency match, using clinical opportunities such as rotations and electives for career development, and understanding the fit between competencies and the discipline/residency requirements.
Medical Career and Advising Committee
The Medical Career Advising Committee (MCAC) is a standing committee of UME Curriculum Committee (UME CC). The MCAC is responsible to UME CC for all aspects of the medical career related curriculum.
The MCAC is responsible for aspects of the Career Advising Curriculum including outcomes, objectives, assessment, delivery methods, and program evaluation in all four years of the UME program. The MCAC develops curriculum that facilitates the professional identity formation of students in the UME program.
The MCAC ensures that the UME curriculum provides effective career advising that is responsive to the needs of individual students and ensures processes are in place that allow students to access appropriate mentors, such as family and specialist physicians, for one-on-one and group-based career advising ensure processes are in place that allow equitable access to Special Educational Experiences in Phase 1.
The MCAC is responsible for putting in place appropriate alternative career pathways and exits from the UME program and ensure that the UME program meets all LCME accreditation and other appropriate external standards related to career advising.
The MCAC ensures students receive a broad exposure to a medical career curriculum and anticipates student needs at each stage of their medical education and is informed by career development theory.
The MCAC will support students who are at various stages of determining their future career goals and provide students with career tools and resources which are introduced to students so that they can simultaneously begin to explore the specialty options available within a field of medicine, and work towards creating a career plan.