CONVOCATION 2023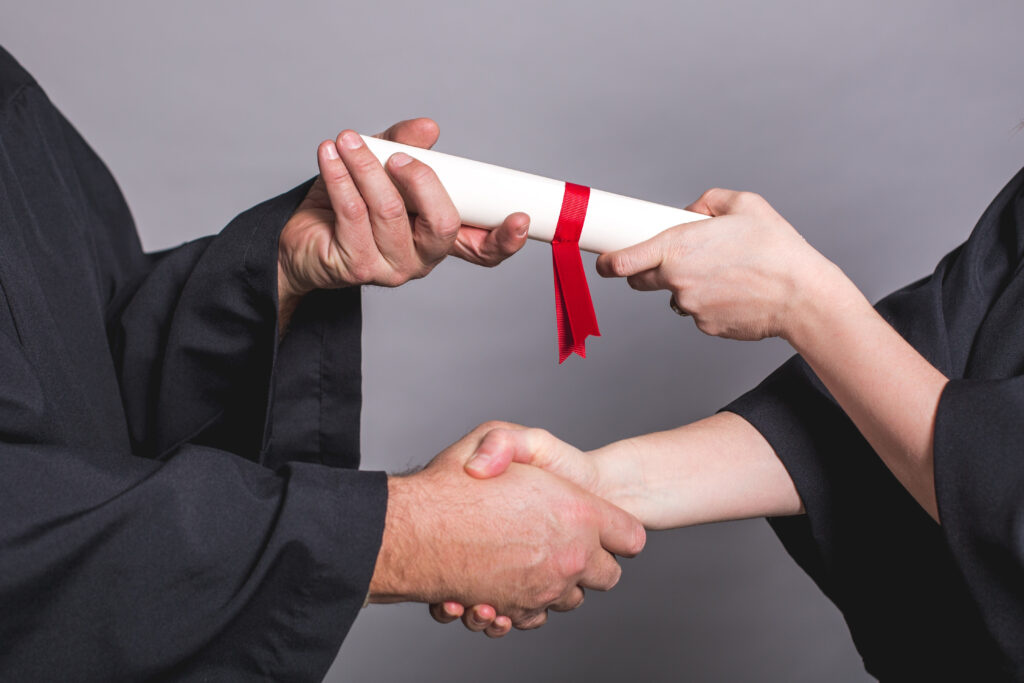 Graduation Application
Spring Convocation 2023
The inaugural Chancellor will be installed at the Convocation ceremony to ensure the conferring of degrees occurs.

Each student will be allotted 3 tickets to invite family and friends
A NOSM University Alumni reception will follow the event
The convocation ceremony will be available virtually and streamed on YouTube for those unable to attend in person.
All Thunder Bay Campus year-4 Undergraduate Medical Education students and graduating Master of Medical Studies students who have confirmed attendance at the Sudbury Convocation will be reimbursed up to $1000 to subsidize the cost of travel to the Convocation in Sudbury.
Travel expense claims will be processed through the online Expense Reimbursement process in accordance with NOSM University Travel Policy.
Submission instructions will be provided closer to the Convocation date.
Graduation Celebration 2023
Friday, May 19, 2023 in Thunder Bay – Magnus Theatre
Each Thunder Bay Campus student will be allotted 3 tickets to invite family and friends
NOSM University Alumni reception to follow
We would like to welcome and encourage Thunder Bay Campus students and their guests to attend both the Graduation Celebration in Thunder Bay and the Convocation Ceremony in Sudbury.
 As details become available they will be updated on the NOSM University Convocation webpage. Links will be made available and the details will be disseminated via the Learner Affairs Office.