The Gary Frederick 'Daily Acts of Kindness' Memorial Bursary
The Gary Frederick 'Daily Acts of Kindness' Memorial Bursary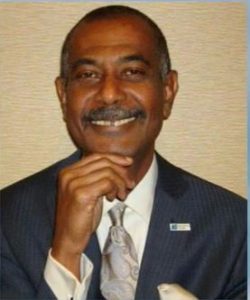 Anyone who knew Gary understood that he cared deeply about others and would make the time to reach out to see how they were doing. He was kind, compassionate, wise, and offered an unwavering solace and perspective that always left you feeling inspired and uplifted. Rather than "random acts of kindness", Gary was all about daily acts of kindness.  As a tribute to Gary Frederick, a bursary has been set up at NOSM to offer some financial support to students who exhibit the same values and who will no doubt do their part in making the world a better place.
The Gary Frederick 'Daily Acts of Kindness' Memorial Bursary will be awarded annually to a full-time student at the Northern Ontario School of Medicine who makes a positive change in their community. The recipient will demonstrate and exemplify the values of compassion, inclusion, integrity and respect and acts as a friend to those who are most in need of one.
To make a donation and show your support, please use the donation form below.  Remember 100% of your gift will go to support a healthcare professional who will make an impact amongst their colleagues and in northern Ontario.