Crazy Socks for NOSM Docs – Amplifying Faculty Wellness
Crazy Socks for NOSM Docs – Amplifying Faculty Wellness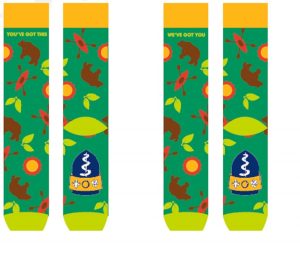 Purchase your 2021 pair of Crazy Socks for NOSM Docs by visiting the NOSM Store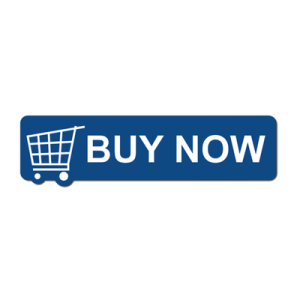 Thank you for your generous support! Funds raised from the inaugural Crazy Socks for NOSM Docs campaign has been earmarked to advance clinical faculty wellness initiatives at NOSM.  We are excited to be able to use these funds to introduce a peer-to-peer wellness support program this Fall. The program will provide virtual support, (phone, online etc.) to any clinical faculty member requesting it. Faculty will have access to a list of trained peer support physicians and they can decide who they wish to call.
The intent is for the support physicians to provide wellness support to their peers and not major interventions.  The peer wellness support physicians will be volunteers who will be trained through a series of online modules developed by Western University. .The funds raised from the Crazy Socks for NOSM Docs will continue to be towards amplifying and supporting faculty wellness at NOSM.
Once again, thank you for your support of this important endeavour and enjoy your socks!
You've got this and we've got you!

Dr. Sarah McIsaac
Medical Director, Faculty Development
P.S. If you do not want a pair of socks but want to support the Crazy Socks for NOSM Docs Campaign, you can make a donation below.  All donations $20 or greater will receive an electronic tax receipt.