Donor Recognition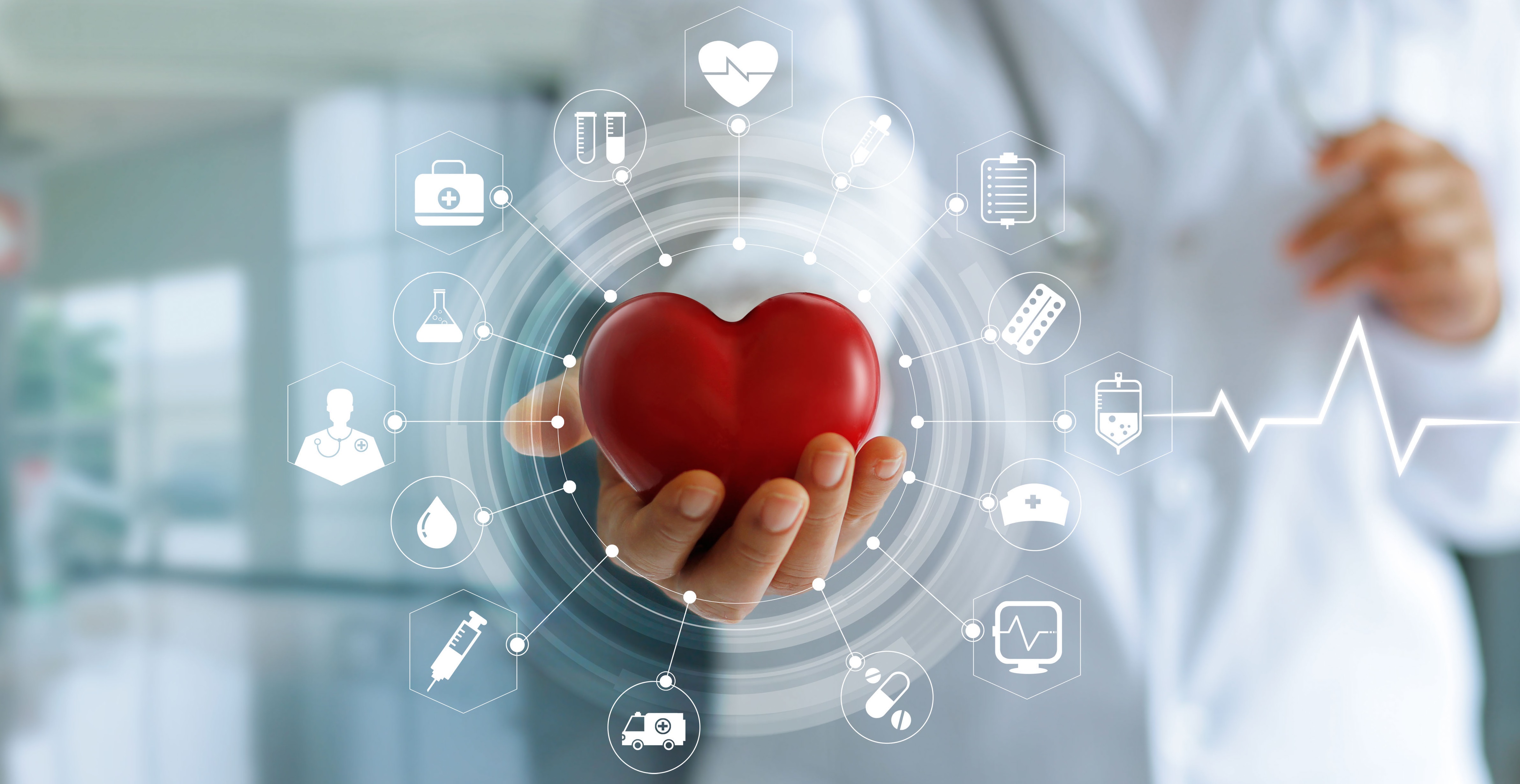 Your gift makes a difference.
Annual gifts enable us to support students, research, the Health Science Library and much more.  Gifts of all sizes have a tremendous impact on the Northern Ontario School of Medicine and in turn, on the health of the communities in Northern Ontario.
For recognition purposes, qualifying gifts include pledges payments made in a calendar year, gifts in stock and in kind as well as outright gifts of cash.
NOSM appreciates all the financial donations we receive from alumni, staff, faculty and friends.  In order to recognize these contributions, NOSM recognizes donors on the donor walls located on each campus (one in Sudbury and one in Thunder Bay) as well as on our virtual donor wall.
The NOSM Advancement team work with our donors to personalize recognition reflective of the amount of the gift.
Thank you for your making a difference at NOSM and in the North!