New and Events
Upcoming Events
Bring a Doctor Home Hockey Tournament in Sault Ste Marie
January 21-26, 2019
Past Events
Be Awesome with NOSM in Toronto
Friday November 16 2018
Celebrating 10 years of graduation with alumni, donors, friends, faculty at the annual Family Medicine Forum.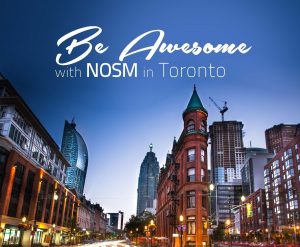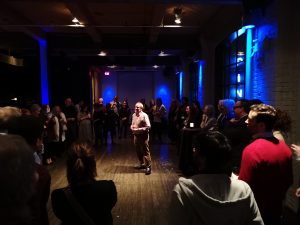 Philanthropy Day Celebration
November 14, 2018
In celebration of the renovations of the Clinical Skills Lab and National Philanthropy Day, NOSM hosted  tours of the new facilities and and the innovative ways in which NOSM students learn.
Giving Tuesday
Tuesday November 27, 2018
Thank you to everyone who participated in GivingTuesday at NOSM. Volunteers and donors make an immense difference in the lives of our learners. Merci Beaucoup! Chi-Miigwetch!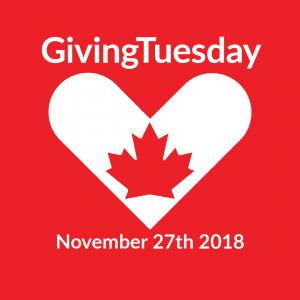 Be Awesome with NOSM in Halifax
Thursday April 4, 2019
Celebrating 10 years of graduation with alumni, donors, friends, faculty at the annual Society of Rural Physicians Conference in Halifax, Nova Scotia
Be Awesome with NOSM – St. John's