Giving
Training doctors for the North has always been NOSM's primary focus. On average, 92% of NOSM medical students are from Northern Ontario. Since 2011, 214 NOSM-educated family physicians now practice in Northern Ontario but we still have a long way to go to ensure access to quality health care for everyone. 
To read about our latest news and events visit: https://report.nosm.ca/
The Dean's Visionary Fund
The Visionary Fund supports NOSM's most urgent priorities and varies from year to year depending on the needs of the school.  Projects might include the modernization of classrooms and other learning space, the purchase of supplies and equipment used in our teaching and research labs, or the costs of conference attendance for some of our deserving students.
Give the gift of health by supporting the Visionary Fund -the fund that helps provide all the tools that strengthen the experiences needed to educate world-class doctors right here in our communities.
Student Financial Aid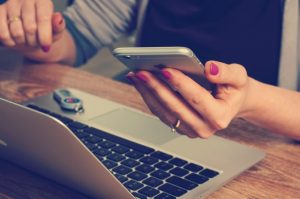 For most of our students, the decision to study with NOSM is an easy one, because Northern Ontario is home.  Like many Northern Ontarians, they are passionate about their roots and are dedicated to ensuring that everyone – no matter where they live- has access to quality health care.
Your gift to student financial support opens doors to students from diverse backgrounds and rewards all their efforts.  Help us establish more student awards or make a gift to an existing award so that more students have a chance at realizing their dreams.
"Without support from generous and inspiring donors, my dreams wouldn't have been possible. Thank you for allowing me to achieve my dreams, thank you for helping me to help others." Sarah Habinski
Learn more about creating a named award or visit our list of donor funded awards.
Research at NOSM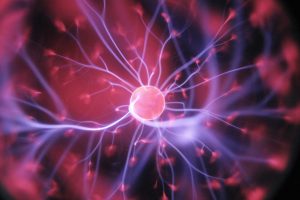 Research at NOSM is reflective of the School's mandate to be socially accountable to the diverse cultures of Northern Ontario, tackling important questions related to improving the health of the people of Northern Ontario. Research by our faculty and students covers a breadth of topics in clinical, community and population health, biomedical sciences, environmental health, health education and health services.
When you support research at NOSM, you make remarkable health discoveries possible and help our researchers solve today's most crucial health challenges in Northern Ontario.
For more information on supporting research at NOSM visit the research section of the website here or contact the Advancement team.
Back to Our Stories
Giving Quick Links