Giving
NOSM is known for educating physicians and health-care professionals to work in underserved communities; cultivating interdisciplinary research and learning; assembling an unprecedented network of cohesive academic and clinical sites in more than 90 communities and across 800,000 km²; and, for its social accountability mandate to address the priority health concerns of the peoples and communities of Northern Ontario.
A key element of The NOSM Challenge 2021-2025 Strategic Plan is renewing our commitment to the School's social accountability mandate and its relevance to NOSM's partnerships with community. We explicitly recognize that NOSM is accountable to the peoples of Northern Ontario. Geography, culture and socioeconomic realities create a complex tapestry of health service inequities in Northern Ontario. NOSM commits to working with our partners to influence practices and advocate for equity, access and understanding at the interface of research, education and care.
You can help advance the NOSM Challenge by supporting one of the four Strategic Directions below.
To read about our latest news and events visit: https://report.nosm.ca/
Back to Our Stories
Giving Quick Links
Student Financial Aid
Show your support and help us to build the NOSM University Student Endowment Fund.
> Learn more.
Dean's Visionary Fund
The Visionary Fund supports NOSM's most urgent priorities and varies from year to year depending on the needs of the school. 
> Learn more.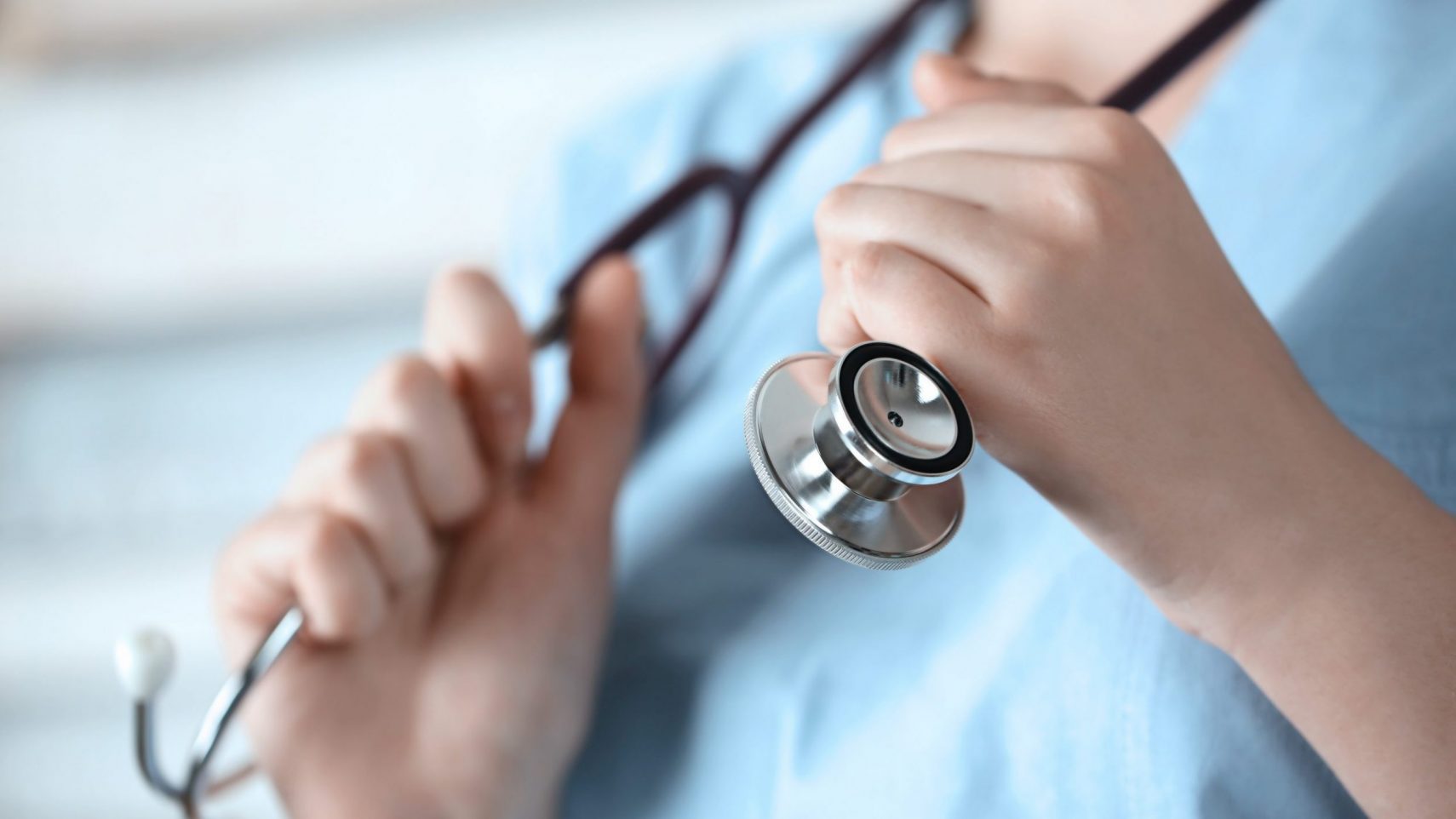 Memorial Funds
Support a NOSM learner by honouring the memory of a colleague with a gift to one of our established Memorial Funds.
> Learn more.