Document Central Directory – Policy, Procedure and Guidelines
Document Central Directory – Policy, Procedure and Guidelines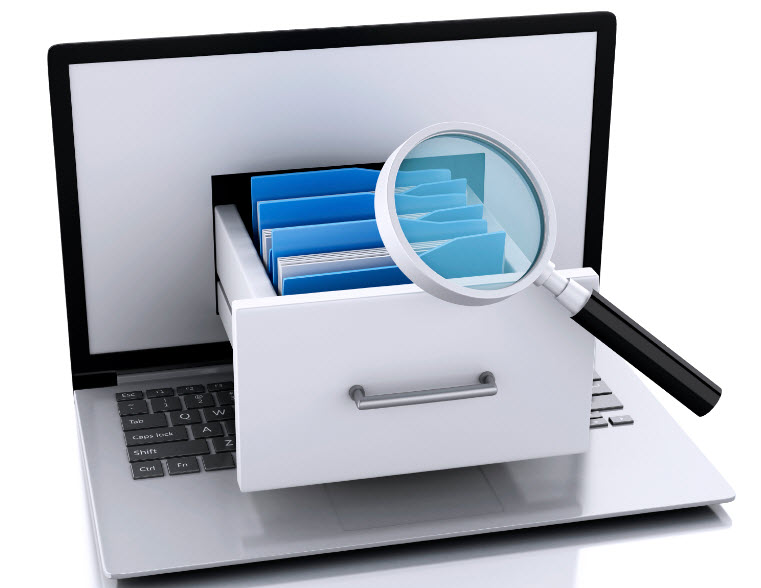 Document Central is a centralized repository for organizational documents such as policies, procedures, forms, terms of reference etc.  as well as a source for templates and information.
The Policy on Policies and Procedures was developed to guide the development and review of policies and procedures at NOSM.
For internal policies, procedures and guidelines applicable to specific academic or administrative units, please contact those units directly.
Please refer to the below links for information and access to their associated web pages.
Academic
Administration
Governance
The authoritative copies of policies, procedures and guidelines are held by the Corporate Secretary or Responsible Authority listed in the policy. If you require a formal copy of a policy, please contact the Responsible Authority or Unit.  In case of discrepancy between the online version and the authoritative copy held by the Responsible Authority, the authoritative copy shall prevail.
If you require further assistance locating policies please contact the Policy Manager at governance@nosm.ca.