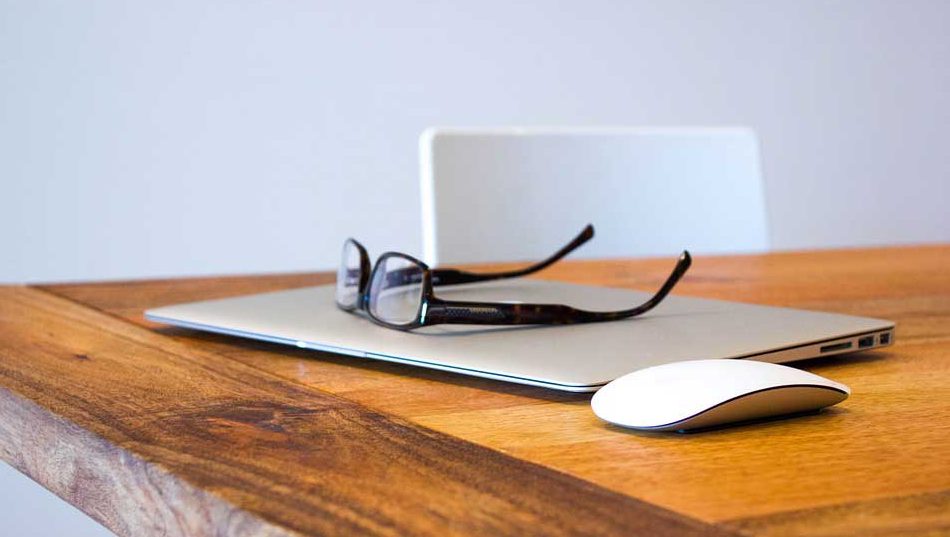 Policies, Procedures and Approvals
Explore Policies, Procedures and Approval Flow at NOSM
School-wide policies, procedures, forms, and guides communicate NOSM's expectations, enhance operational efficiency, mitigate risk, and support compliance.
The Office of the Dean, along with the Corporate Secretary, Manager of Policy and Governance Relations have reviewed and updated the Policy, Procedure and Approvals process in the Office of the Dean and for the Governance of the School. The Policy on Policies Policy and Procedures document is currently under review.
Developing items takes time and there are certain elements and steps in the process, to assist the Office of the Dean has developed the following resources:
Updated Supporting Documentation– The following documents may be required as part of your submission:
A template folder can be found on Document Central
Other Resources – Bourinot's Rules, Meeting Order, Presentation and consent agenda information can be found here:
Document Central – All Portfolios are required to upload the most recent policy, procedure etc to document central via a link to the original document or upload a copy of the document itself.
Gina Kennedy, DTM
Corporate Secretary, Manager Policy and Governance Relations
Northern Ontario School of Medicine at Laurentian University
email: gkennedy@nosm.ca |  governance@nosm.ca