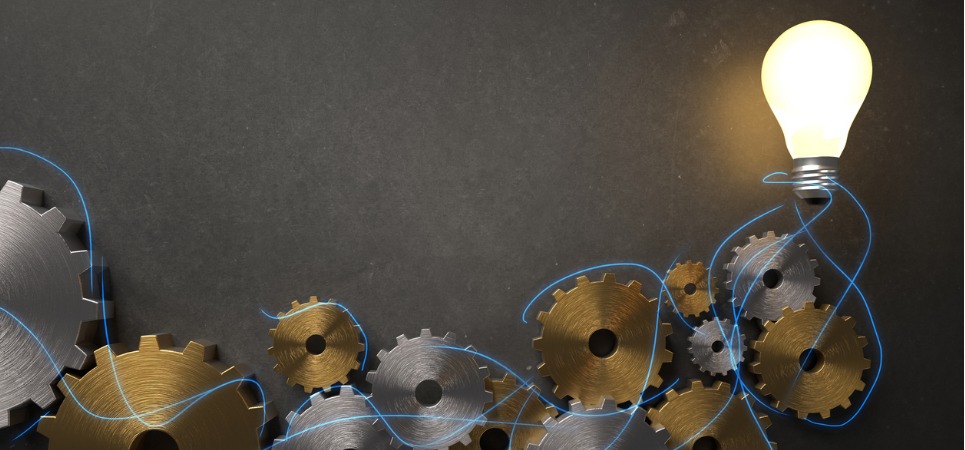 Governance FAQ and Resources
This section contains resources, links and tools to assist in items related to NOSM's Governance.
What is NOSM's Governance Structure?
NOSM has a bi-cameral governance structure that is the norm at most Canadian universities.  This means "two chambers" and comprises of a Board of Directors (financial responsibility) and an Academic Council (academic responsibility).
When are the meetings?
The" href="https://www.nosm.ca/about/governance/board-of-directors/meeting-schedule/">Board of Directors

meets approximately 4 times per academic year. 

The Academic Council meets approximately 4-6 times per academic year.
If I want to be a member of the Board or on the Academic Council, how do I apply?
How do I know when meetings are taking place?
There are prepared schedules located on the respective webpages.
What happens if I go on sabbatical or leave-of-absence?
In the event that the member elected to the Academic Council is approved for a sabbatical or takes a leave-of-absence, the position shall be declared vacant until elected by a member of their respective Division for the duration of their absence.  Email information to governance@nosm.ca
What do I do if I am unable to attend a meeting?
Directors are expected to attend all meetings, with a minimum requirement of 75%. If a meeting can't be attended in person, members can attend through electronic means. Otherwise, the Chair will need to be notified of the absence.
Council members are expected to attend and be prepared for meetings and provide advance notice to the Secretary if unable to attend.
How can I join a committee?
For a Director position: Pursuant to the provisions set out in NOSM's By-Laws for membership on the Board of Directors (Sections 13, 16, 17, and 19) and on Board Committees (Sections 35, 36, 37, and 40), the Nominations Process for the Board of Directors and for Director and Non-Director Members of Board Committees sets out the systematic, transparent, accountable and fair processes by which the Board of Directors, upon recommendation of the Governance Committee and the Nominations and Community Relations Sub-Committee, shall approve the nomination of candidates for the positions of Director, Board Committee Member and Board Committee Chair.
For a Council position: The Secretary of Academic Council issues to all members of Academic Council or respective Divisions a call for nomination or request for volunteers for the vacant position(s).
Am I obligated to do committee work?
Directors are expected to serve on at least one Board Standing Committee. See Responsibilities and Expectations of Individual Directors.
Members of Academic Council are encouraged to serve on a committee.
Are meetings open to the public?
Guests may attend Board and Academic Council meetings with the consent of the meeting at the invitation of the Chair or CEO. The exception are closed meetings of either Governance body.
Where can I find information about WebEx?
Meetings can be attended in person at either site location, by phone or by WebEx.
For the Board of Directors, there are 2 face-to-face Board meetings per year.  The agendas and reminders include all connection and location information.
For the Academic Council, pending on the need, Council now holds one face-to-face approximately every three years. (subject to change)
How do I join a WebEx?
The link for WebEx will be provided to you prior to the meeting.
For a tutorial for how to use WebEx see:
What are my responsibilities as Chair of a Committee?
The responsibilities for the Committee Chair are forming agendas, work plans, providing leadership, expertise, reports, and mentorship to the group, and also to advise the Board Chair and Secretary of the issues addressed. For a full description of the position see Position Description Board Committee Chair.
Where can I find out more information on the Board or Academic Council?
I have incurred travel expenses for a Board or Academic Council meeting, what forms do I use?
For pre-approved travel expenses the policy and forms can be found under Travel Management and General Expenses Protocol and the form Travel Expense Summary
I would like to view the most current media reports
Bourinot's Rules of Order: Introduction
Bio Example
The bio should accurately create a picture of the person being described briefly with information related to their presentation and communicate the subject's level of authority, responsibility, and expertise. (Brown, 2014)
Here's an example that is always a favorite. It was created from information gathered from Internet sources that researched and compiled data on the Potter character in the acclaimed television show M*A*S*H.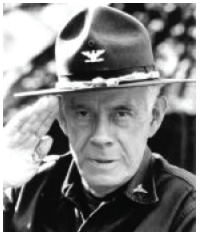 Colonel Sherman T. Potter, MD
Associate Medical Center Director
Harry S. Truman Memorial Veterans' Hospital
General Surgeon – Hospital Administrator – Decorated Wartime Field Officer
Colonel Sherman T. Potter is both an excellent surgeon and leader, who is frequently called upon for his knowledge of wartime surgery. He leads mainly by example, always doing his best and encouraging others to do the same. While easygoing by nature, no one doubts his authority – he is direct and decisive when he needs to be. He is respected not only by his troops but by his peers and those up the ranks. He is recognized for his ability to balance the spirit of army regulations with the difficulties of life in a war zone. Potter is a man of integrity and able to make the tough calls when necessary.
Recently appointed Associate Medical Center Director, Colonel Potter leads the organization, direction, and coordination of all administrative functions of the hospital, including acting as liaison with the Veterans' Benefits Regional Office. Prior to his appointment, he headed the MASH 4077th deployed to Korea. Under his command, this unit consistently ranked among the top performing units during the Korean War. Edward R. Murrow, one of broadcasting's most illustrious journalists, covered the 4077th after returning from touring the Korean battlefields.
Previously, Potter completed medical school and served in various Army administrative roles after returning from active duty in France during World War I. He began his military career at a young age in the cavalry and his love of horses continued throughout his life.
Potter was decorated numerous times during his career and proudly wears the Army Commendation Medal, Purple Heart, Army Good Conduct Medal, National Defense Service Medal, Korean Service Metal, and the United Nations Service Medal. He served his medical residency in St. Louis and established his surgical practice in 1932.
In the event of a discrepancy between the web site version and the approved version, the latter shall govern.<
For more information or for assistance in completing the forms, email governance@nosm.ca
[/accordion-item]