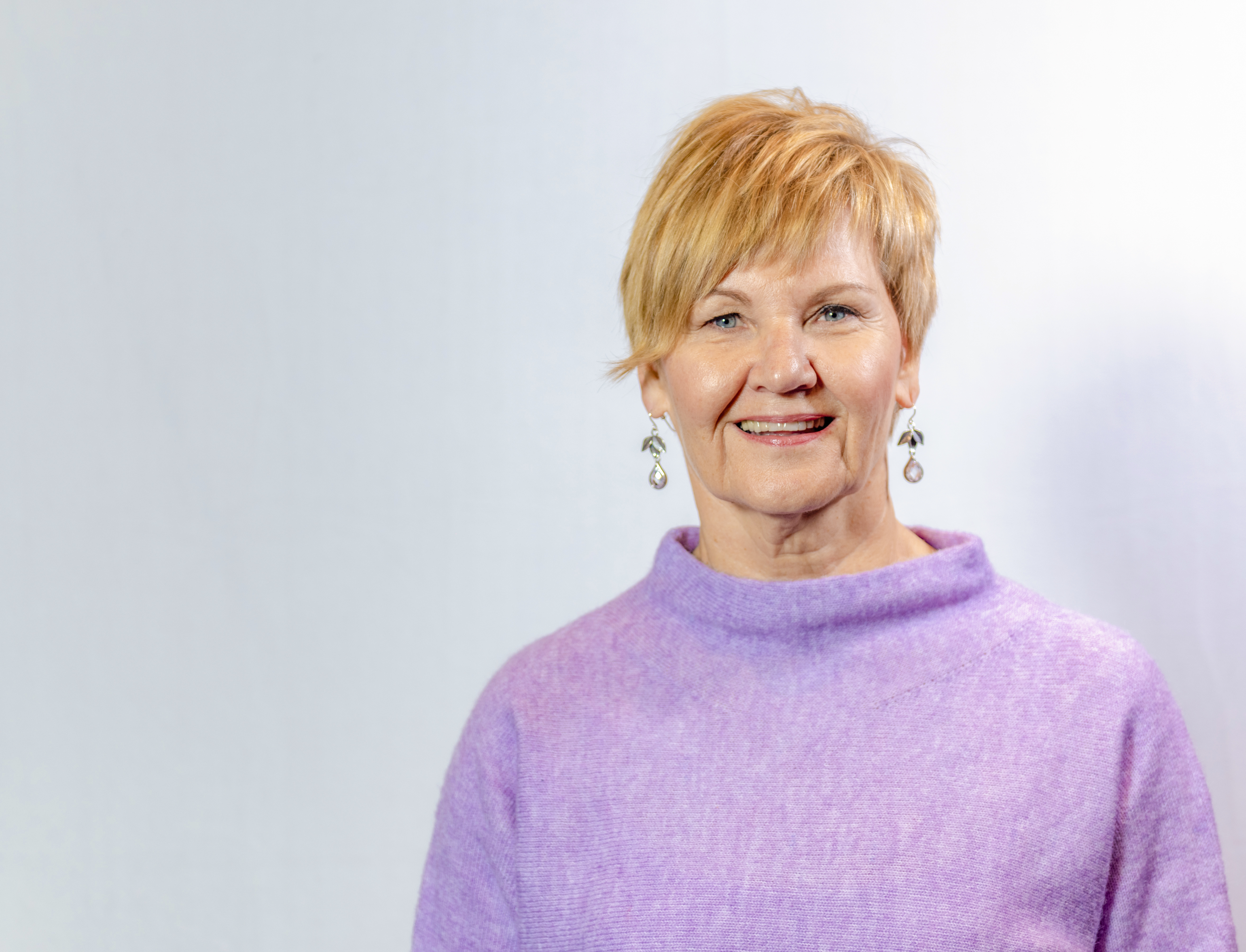 Board Recruitment
About NOSM
Since its inception, the Northern Ontario School of Medicine has proudly defied traditional health professional education.
Born of a grassroots movement by Northern Ontarians in need of health professionals, NOSM is a medical school like no other. No other Canadian medical school is a joint initiative between two universities—in this case, Lakehead University in Thunder Bay and Laurentian University in Sudbury. No other Canadian medical school provides training in more than 90 communities across a geographic expanse of 800,000 square kilometers which is the NOSM campus.
Rather than taking an off-the-shelf approach to delivering health professional programs modeled after traditional methods, NOSM has developed novel education and research strategies to meet the needs of Northern Ontarians.
About the Board of Directors
NOSM's Board of Directors is comprised of 19 members who reflect the geographic and demographic diversity of Northeastern and Northwestern Ontario, including Indigenous, Francophone, and rural and remote communities. It is responsible for the corporate and fiscal governance of the School. Membership of the Board of Directors is drawn widely to achieve the balance of skills and expertise required to enable the Board to fulfill its governance responsibilities.
Directors are recruited based upon their demonstrated ability to contribute to the well-being of the School and to fulfill their fiduciary responsibilities.
The term is a 3-year (renewable) term commencing September 2019.
NOSM Board of Directors Seeks Two Members
The Northern Ontario School of Medicine (NOSM) is seeking two (2) individuals to join the Board of Directors in September 2019.
The Northern Ontario School of Medicine is looking for individuals with specific expertise in some or all of the following areas:
Knowledge of and experience in Indigenous health care, policy or administration and governance;
Expertise in financial management and oversight with designation, including financial reporting and auditing requirements of a complex private or public sector organization.
Legal expertise and experience;
Current NOSM Learner and/or NOSM Alumni
Expertise in or experience with fundraising, social media and public relations;
In keeping with the social accountability mandate and with an aim to increase the participation of under-represented groups at NOSM, preference will be given to Indigenous as well as Francophone candidates.
Deadline for submissions is CLOSED
Interested members of the community are encouraged to submit a résumé and application form  to Gina Kennedy, Secretary, Board of Directors at: governance@nosm.ca.
The Nominations & Community Relations subcommittee reviews submissions, interviews and makes recommendations to the Board for election. The Committee does not disclose the names or status of nominations at any time.
For general inquiries, please email Gina Kennedy, Secretary, Board of Directors at governance@nosm.ca
NOSM is committed to employment equity and diversity in the workplace and welcomes applications from women, visible minorities, Indigenous people, Francophones, persons with disabilities, and persons of any sexual orientation or gender identity.
Please visit nosm.ca/careers for information on careers and other opportunities at NOSM.