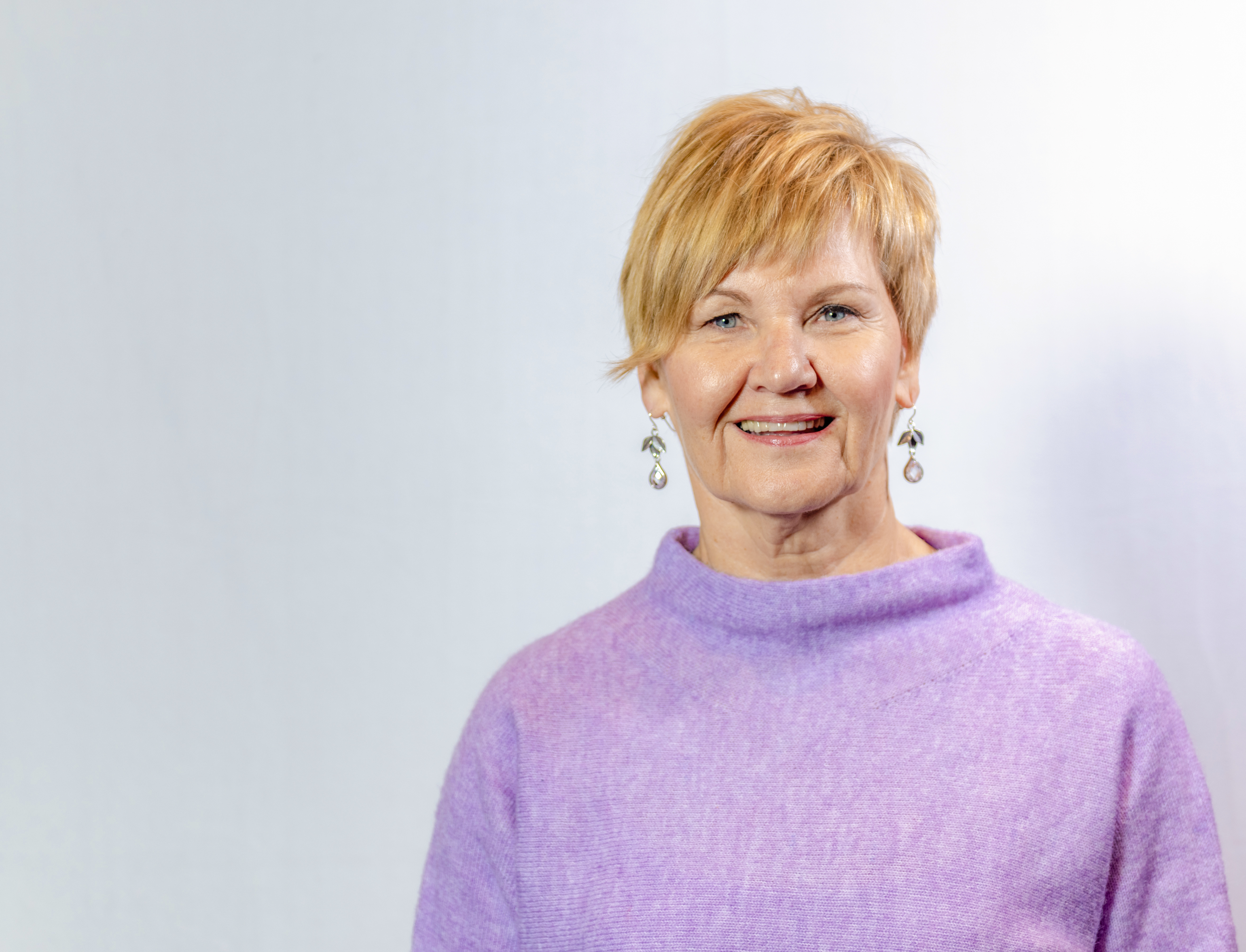 Apply to be a Board Member
About NOSM
Since its inception, the Northern Ontario School of Medicine has proudly defied traditional health professional education.
Born of a grassroots movement by Northern Ontarians in need of health professionals, NOSM is a medical school like no other. No other Canadian medical school is a joint initiative between two universities—in this case, Lakehead University in Thunder Bay and Laurentian University in Sudbury. No other Canadian medical school provides training in more than 90 communities across a geographic expanse of 800,000 square kilometers. Rather than taking an off-the-shelf approach to delivering health professional programs modeled after traditional methods, NOSM has developed novel education strategies to meet the needs of Northern Ontarians.
About the Board of Directors
NOSM's Board of Directors is comprised of 19 members who reflect the geographic and demographic diversity of Northeastern and Northwestern Ontario, including Indigenous, Francophone, and rural and remote communities. It is responsible for the corporate governance and fiscal management of the School. Membership of the Board of Directors is drawn widely to achieve the balance of skills and expertise required to enable the Board to fulfill its governance responsibilities.
NOSM Directors must demonstrate: knowledge of the role of governance in a dynamic corporate environment; the ability to offer expertise in a variety of governance-related areas and to make informed decisions relating to the business and strategy of the School; effective communication skills; commitment to the time required to travel to and attend Board and committee meetings; and, the absence of real or perceived conflict of interest.
General Attributes Expertise and Knowledge
The Northern Ontario School of Medicine invites applications from all qualified individuals. NOSM is committed to employment equity and diversity in the workplace and welcomes applications from women, visible minorities, Indigenous people, persons with disabilities, and persons of any sexual orientation or gender identity.
Application and Term Information
The Northern Ontario School of Medicine (NOSM) is seeking CURRENTLY CLOSED.
Interested Individuals must submit a NOSM Board of Directors Application Form, accompanied by a CV or resumé and the names and contact information of three (3) references. This position is a one (1) year term, renewable for an additional year. All applications will be acknowledged.
HOW TO APPLY
1.  Complete the following online application: 2018 NOSM Board of Directors Application
2.  Upload your CV/resume into the online application.
3.  Complete the 3 References section of the application.
Deadline for submission is CLOSED AT THIS TIME
Thank you for your interest in the Board of Directors.
The Nominations & Community Relations subcommittee reviews submissions and makes recommendations to the Board  for election. The Committee does not disclose the names or status of nominations at any time.
Please visit https://www.nosm.ca/careers/ for information on careers and other opportunities at NOSM.
For general inquiries please email governance@nosm.ca