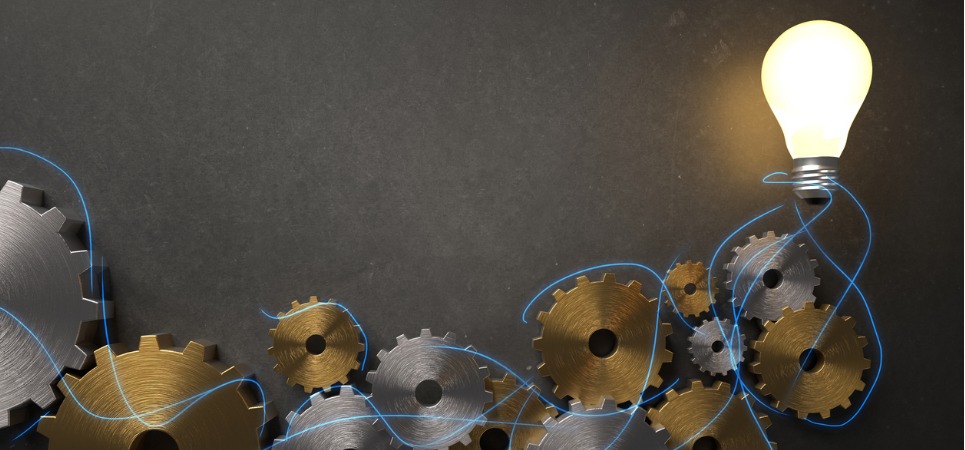 Submissions, Documents, and Presentations
Submission  to Academic Council for Information and for Decisions
This guide is intended to assist in the preparation of new and revised documents or proposals and to ensure that all the information necessary for consideration of a proposal by the relevant committees and other approval authorities is included in the submission.
The Office of the Secretary for NOSM should be consulted early in the development of a document or revision proposal as we can provide advice on the form that the proposals should take. We can also advise on the flow of the proposal through the relative governing body to assist you to gain approval by the final authority as swiftly as possible.
All final approved documents by Academic Council and/or University Senates will be posted as soon as available (if applicable).  All submissions must be vetted through the Governance and Nominations Committee.
As of September 2016 there are new documents: Action Briefing Template and Information Briefing Template (replacing the any previous forms)
Ideally Committees should have their action items/reports to the Academic Council by the "Deadline for Submitting Action Items" that is listed in the Academic Council Meeting Schedule and Deadlines.
Reports to Academic Council (suggested templates)
Documents for reference