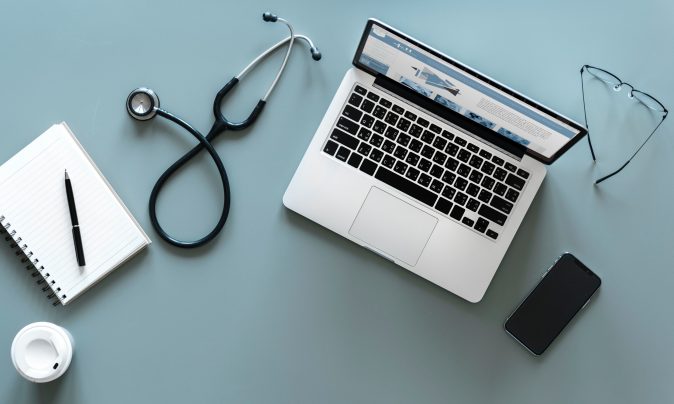 Academic Council
Welcome to the Northern Ontario School of Medicine's Academic Council Page.
The Academic Council serves as the Faculty Council under the authority of the Senates of both Lakehead University and Laurentian University, and is responsible for oversight of the Academic Programs of the Northern Ontario School of Medicine Corporation in accordance with the  Academic Council Constitution and the By-Laws.
In keeping with its vision to provide Innovative Education and Research for a Healthier North, Distributed Community Engaged Learning (DCEL) continues as NOSM's distinct model of education and research.
The  Academic Principles create a framework for the development, delivery and evaluation of the School's academic programs.
Within this site you will find information about Membership, meeting documentation and other information.
General Inquiries to the Academic Council may be directed to governance@nosm.ca or to:

Gina Kennedy, Corporate Secretary
Manager Policy and Governance Relations
Northern Ontario School of Medicine at Laurentian University
Email: gkennedy@nosm.ca
Tele: 705-662-7206 (office)