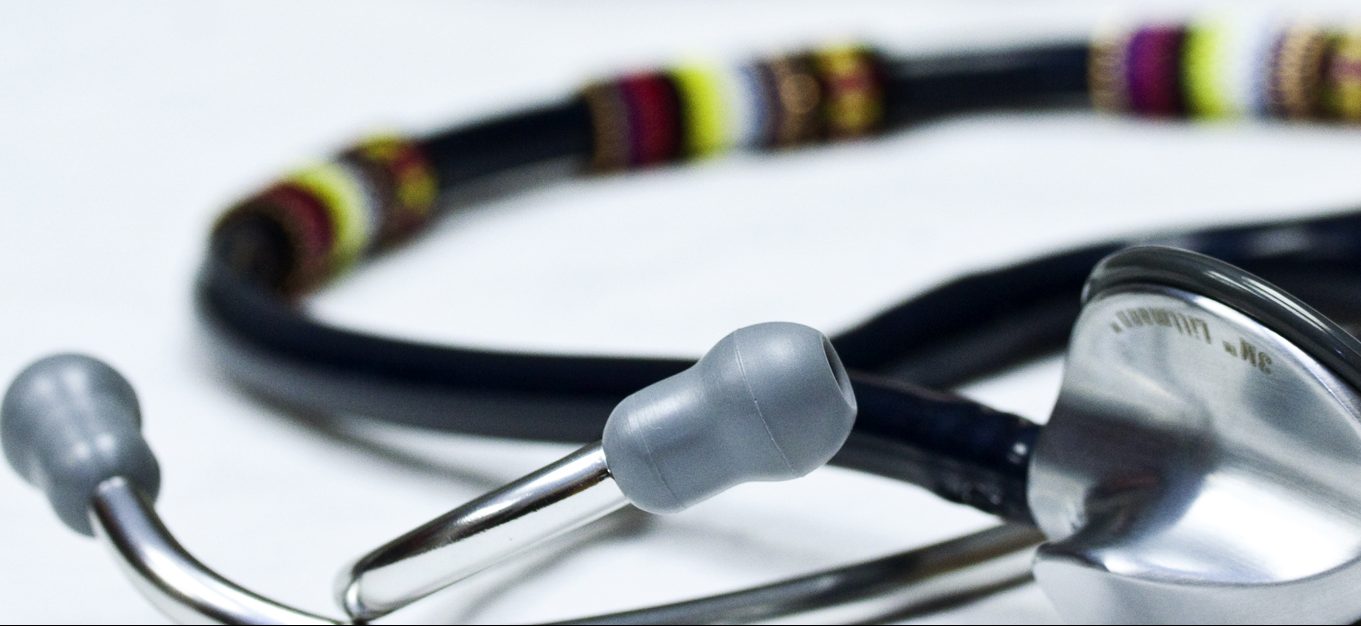 Background of the Northern Ontario School of Medicine 
The Northern Ontario School of Medicine (NOSM) is a pioneering faculty of medicine. Not only is NOSM Canada's newest medical school, but it is also the only medical school in the country established with an explicit social accountability mandate to improve the health of the people and communities of the region it serves. In its relatively brief history, the School has garnered international recognition for its innovative model of distributed, community-engaged medical education and research.
A medical school of the whole of Northern Ontario, NOSM is a joint initiative of Lakehead University and Laurentian University with main campuses in Thunder Bay and Sudbury. The School's 1,700 faculty members educate physicians, dietitians, physician assistants, audiologists, occupational therapists, physiotherapists, and speech-language pathologists in nearly 100 sites across the North.
NOSM is committed to engaging Northerners in the education process. By the time the MD program is completed, the average NOSM student will have spent nearly forty per cent of his or her time studying in Aboriginal, small rural, and larger urban Northern Ontario communities.
NOSM-trained health professionals are beginning to open practices across the North. The very presence of the School has raised confidence of citizens regarding the care they receive in Northern Ontario, and has become a significant recruiting tool to attract and retain health-care professionals in the region. Since its official opening in 2005, NOSM has positively influenced infrastructural and technological developments in health-care centres in Northern Ontario, and significantly contributed to economic growth throughout the North.
A medical school like no other, Northern Ontario School of Medicine has a strong emphasis on the special features of Northern Ontario. These include a diversity of cultures and geographical locations; varying illness, injury and health status patterns with their specific clinical challenges; a wide range of health service delivery models that emphasize supporting local health care and interdisciplinary teamwork; and the personal and professional challenges, rewards and satisfactions of medical practice in Northern and rural environments.